Minatomirai, Yokohama, Japan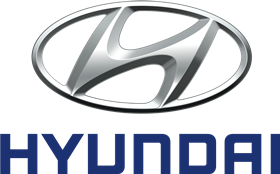 Hyundai is a global car company with design bases around the world. The Japan Design Studio at Hyundai Motor Japan R&D Center Inc. specializes in interior design for mass-production vehicles, utilizing digital tools to contribute to improving the design quality of Hyundai.
Interior Designer
Job description and requirements:
3-5 years interior design experience at an OEM or similar
Capable of creating excellent design proposals and able to present said proposals effectively.
High standard of sketching and Rendering
Digital modelling skills (such as Alias and Rhino 3D)
Able to converse in Japanese and/or English language
How to apply:
Please send your CV and portfolio to recruit@hmjrd.co.jp.