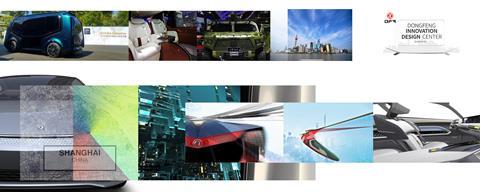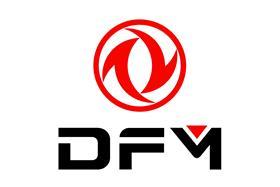 Founded in 1969 and based in Wuhan, the Dongfeng Motor Corporation (DFM) is one of China's largest and well known auto groups. Celebrating it's 50 year anniversary this year, DFM is expanding it's creative network with a newly opened Dongfeng Innovation Design Center in Shanghai. With a strong focus on innovation and creativity, we are building a unique and multicultural team of experienced and passionate designers. This high performing team will explore tomorrow's new design boundaries. If you are willing to step into the next digital mobility era, autonomy revolution, and believe in a more human-focused design shift… We are looking forward to meeting you.
Job Location
Job Description
Explore and elaborate new design solutions and innovations for automotive design, in a team or as individual
Develop and follow up advanced studies, concepts and production projects
Communicate and collaborate with other departments or design partners to achieve high quality deliverables
Contribute to company strategic design vision and construction of it's brand identity
Coach and develop design team junior members
Requirements
Forward thinking and innovative, willing to renew and challenge standards
Confident and experienced at applying alternative creative methods to optimize the design process
Strong digital skills and knowledge of digital design
Experienced at leading teams and projects within demanding time constraints
Perfect understanding of automotive design and creation process
Keep up with the latest technology, design and social trends
Self-driven, enthusiastic, dynamic and adaptable
Strong written and verbal English
8+ years OEM / design agency experience in either production or advanced design with strong portfolio of concept or production projects
Benefits and Titles are open to discussion and will be considered specifically based on academic background, experience & profile of each candidate.
Please send your Portfolio and CV in English to: DFM-design-shanghai-2019@outlook.com