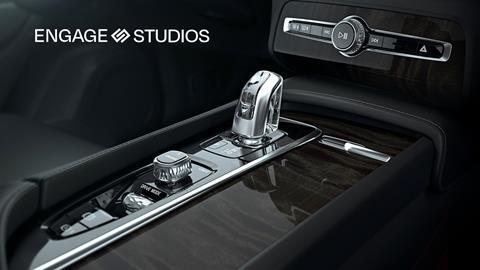 GOTHENBURG, SWEDEN
Engage Studios is a creative bureau based in Gothenburg, Sweden. We expertly visualise and model your ideas and concepts, be they on-site or in-house.
There are three strings to our bow when it comes to Engage Studios, with our in-house team working on various client work, packages to our client on-site design consultants dedicated to enhancing and strengthening design deliveries, and our AI/Design research.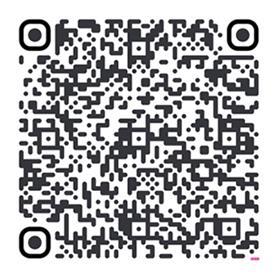 Senior Digital modeller
Develop exterior/ interior surface models in all phases of the design process. Main input will be sketches, rough alias models from designers and scan data from clay models combined with technical input from our studio engineers. A good sense of form and the ability to build class-A quality models are required.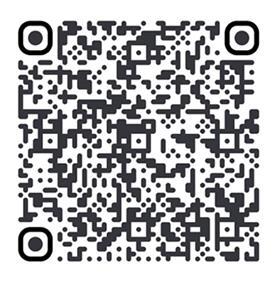 Senior Visualisation specialist
We are currently looking for an in-house Visualisation / Artist / Designer to work with automotive and non-automotive clients with good knowledge of Blender / Unreal Engine 4 and 5 / 3ds Max / VRED / V-ray / Nuke / Maya / Houdini / Photoshop / After Effects / Substance-suite to start ASAP.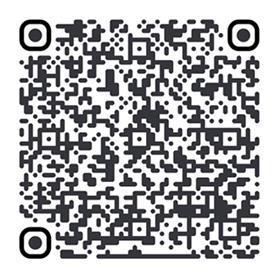 Exterior/Component Designer
Help the creation and development of the Exterior of our clients' vehicles for multiple programs at a total exterior and component level (Lights, Wheels…etc). That will be from the creative phase to SOP, from conceptualising and communicating design ideas to developing for production.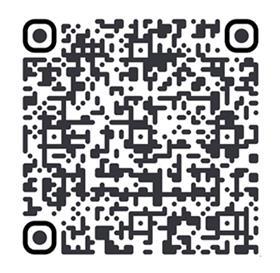 Exterior & Interior Studio Design Engineer
Our client is a new electric mobility technology and solutions brand that is aiming to satisfy the global demand for premium electric vehicles. Their work comes to life in products and services from world-leading brands in their brand family.