Trying to read, and even affect the emotions of people in vehicles, is being seriously applied by car manufacturers and suppliers
Attempting to measure the emotional state of vehicle occupants is not a new endeavour. As early as 2007, researchers from Daimler were busy working with university academics in Germany to measure driving pleasure, using voice analysis and facial-expression recognition, among other techniques, to assess happiness behind the wheel of contemporary Mercedes-Benz cars.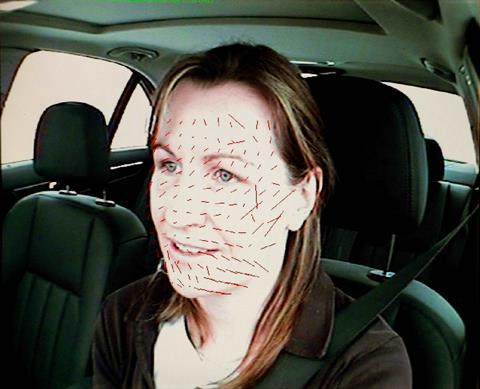 One of the latest carmakers to explore this avenue is Kia, which has exploited advances in artificial intelligence (AI) and signal processing over the past decade to not only assess emotional state but try to influence it for the better. Kia's Real-time Emotion Adaptive Driving (READ) system is intended to continually optimise a vehicle cabin in response to the occupant's emotions, gleaned from facial expressions, heart rate and skin conductivity (or sweatiness, to use a more earthy term). Kia says it has worked with scientists at MIT to develop the technology, which relies on cameras in the instrument panel and sensors built into the steering wheel, with their measurements analysed by clever software. According to Kia, the system's AI deep-learning technology can quickly establish a baseline state of comfort and happiness, and then will react to any deterioration. It can adjust the seats, temperature and ventilation, audio or video, plus a number of other cabin variables to try to improve its emotional scorecard.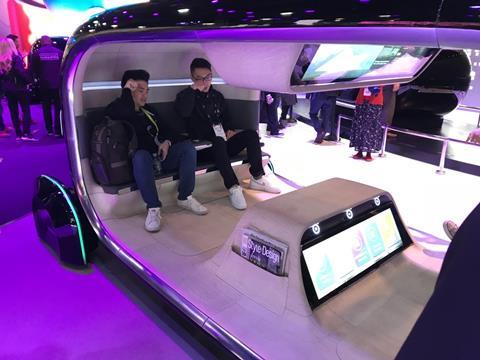 There's no shortage of other car companies and AI specialists aiming to do much the same. Ford last year publicised a project undertaken with San Francisco-based Sensum to measure driving pleasure, while Boston-based firm Affectiva lists both Porsche and BMW among its customers. Affectiva applies AI-based emotion detection to a variety of sectors and launched a dedicated automotive offering last March. Another AI specialist, Palo Alto-based Eyeris, cites Toyota, Jaguar Land Rover, Volkswagen, Honda, Mitsubishi and a clutch of Tier 1 suppliers among takers of its "In-vehicle Scene Understanding" technology. The company says it can scan a car interior using visible spectrum and infra-red imaging to provide real-time body tracking, activity recognition, face analytics and emotion recognition for every occupant.