Get a complete overview of Incari HMI development platform.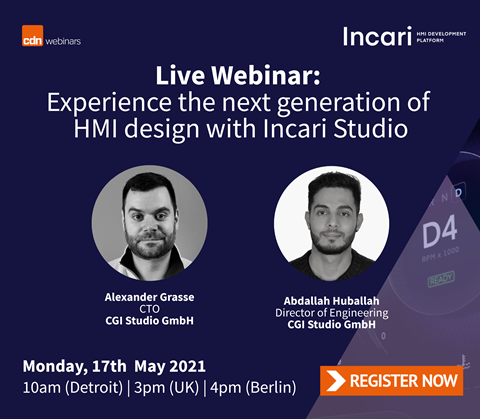 The automotive industry is experiencing the biggest upheaval in its history. In the future cars will be much more digital and equipped with tech-bricks that provide a fully digital experience and autonomous driving capabilities. This brings new challenges for HMI development software to deliver efficient tools and to support those kinds of technologies.
Understanding this changing trend, Incari Studio is designed to accelerate the whole HMI development process through visual programming and the ability to deliver cross-department workflows.
Monday, 17th May 2021. 10am (Detroit) | 3pm (UK) | 4pm (Berlin)
In this webinar:
You will get a complete overview of Incari HMI development platform

Understand how Incari can speed up the current HMI creation process due to its one-stop solution approach for the entire development pipeline

Take the opportunity to have a Q&A session with the Incari team
Presenters: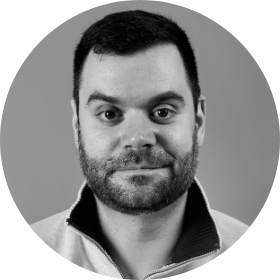 Alexander Grasse
CTO
CGI Studio GmbH
Alexander Grasse, born and raised in Berlin, has a long experience in the automotive industry and a deep understanding of its technologies and structures. He has been working in this industry since 2004.After completing his studies in computer science, he became involved in the field of real-time rendering.
He was involved in the development of the 3D visualization software VRED™ as co-founder and shareholder of PI-VR. Today's leading software solution for virtual prototyping is considered a quasi-standard in the automotive industry.
After the successful acquisition of PI-VR to Autodesk in 2012, he initially remained with the new company as Automotive Product Line Manager and continued product management there.
In 2014 he decided to leave Autodesk and join CGI Studio as CTO and Co-Owner to develop the HMI development platform Incari.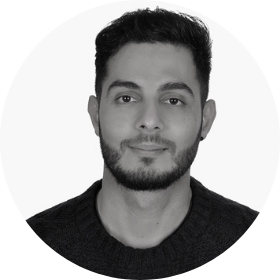 Abdallah Huballah
Director of Engineering
CGI Studio GmbH
After studying computer science, Abdallah Huballah gained a lot of experience in the field of 3D and compositing as a technical director in the VFX industry.
In 2011 he switched to the automotive industry to work as a software developer for VRED ™ at PI-VR. After the Autodesk acquisition Abdallah continued working there for3 years as a Principal Engineer in VRED ™ development team.
In 2015 he joined the CGI Studio development team as a Director of Engineering to lead the development of the Incari.