Now based in Shanghai, Rodriguez is helping to build Buick's new design philosophy
Randy Rodriguez has moved from Tesla to GM Patac in Shanghai. While Randy was at Tesla he worked under the Franz von Holzhausen, joining just as part two of Elon Musk's 'Master Plan' got underway. He was involved with many new projects like the pick-up but his focus was mostly on the Semi, an all-electric battery-powered Class 8 semi-trailer truck prototype (also unveiled on November 2017).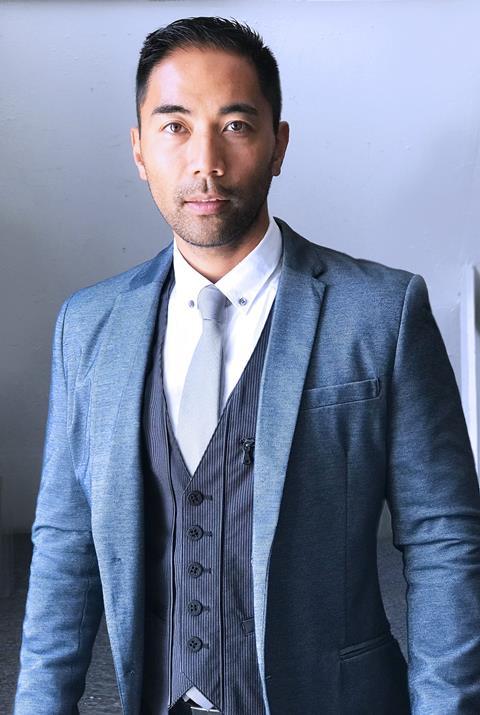 Rodriguez is now director Advanced Design GM Patac (the joint-venture between GM and SAIC) in Shanghai. "I joined GM Patac earlier this year and a big draw was the fact that the automotive industry in China has been the largest auto market in the world for some time now," he told Car Design News. "The industry has matured rapidly and there is a staggering amount of car brands (and many more emerging) focused on EVs."
GM's brands are selling well in China. The Buick brand is particularly popular – five times more Buicks are sold here than the number sold in the USA. Today there are more Cadillacs sold in China than in the US as well. It has become a very important market for General Motors.
Randy is now based in GM Patac (Pan Asia Technical Automotive Center) in Pudong, Shanghai, in a new campus that was specifically built to have design, engineering, research and testing facilities co-located "to have its 3,000 employees collaborate even more efficiently," Randy explained. "When I first visited Patac it had elements reminiscent of the Warren, Michigan design centre," he continued.
Randy's responsibilities as director of Advanced Design is overseeing teams consisting of brand/design strategy, architecture design, exterior/interior/UX of concept cars and portfolio opportunity vehicles. "The studio consists of approximately 100 very talented young designers. It's a very professionally run and stimulating organisation and I am fortunately working with the highly experienced executive design leadership of Cao Min and Ryan Vaughan," he said.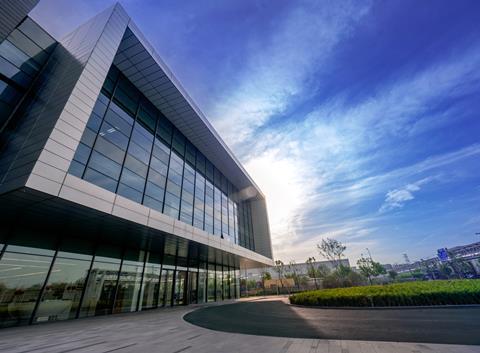 "The design studio is new and its architectural layout has been well thought out, with all the latest technology you would expect from a world-class automotive studio. The scale is immense and inner viewing courtyard seems a bit surreal in the evenings and big enough to evaluate a spaceship. There is a giant, indoor viewing dome (reminiscent of early Star Wars movies), a Powerwall room for reviews and teleconferencing, several large studio bays with many plates, VR, photo and fabrication," Randy continued.
"I'm still settling in but there is a renaissance happening with the (GM-Patac) brands and we are, in particular, working on influencing and helping to define what's next in the design language and philosophy of Buick. This new vision of the next generation is in motion, so it's an exciting time and great opportunity for all of us who are involved. We are working to communicate a more consistent, clear message to the consumer through very beautiful and intelligent products that attract both minds and emotions."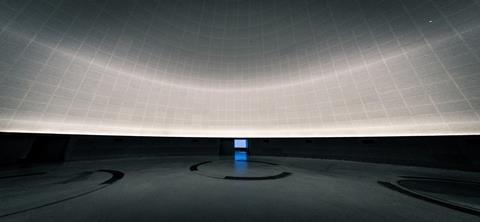 Randy plans to strengthen the design team and focus more on HMI UX design. "As we transition into an electrified more autonomous world it starts with the experience of the interior, to design from the inside out. I believe in furthering a more connected holistic customer experience through lifestyle/product design, commercial products, rideshare, apps, and integrating online retail models… China is becoming more and more a competitive space which creates a challenge for the whole industry. The top leadership realises this and is investing in the research, technology and engineering to ensure we design and create products relevant for tomorrow."