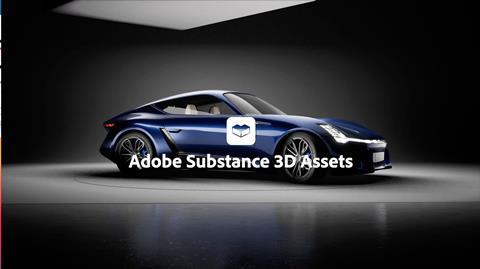 It's not just a shared love or nostalgia for games like Gran Turismo that pulls together automotive and game designers (although such products have influenced generations of creators). Today, there is a growing use of shared digital creation tools across gaming and car design, along with cross-sector influences in UX and material graphics, and many talent exchanges of 3D artists and illustrators.
In this interview, Pierre Maheut, head of special projects, 3D and immersive at Adobe, reveals more about real-time data tools, the influence of Japanese gaming culture and why interiors are such an important space for collaboration with gaming.
Pierre talks to CDN in a preview of Car Design Dialogues Asia 2021 on July 13-15, which will feature automotive design launches, and insights on design tools and influences from across the region, including China, Japan, South Korea and India. Pierre will be joined by Ronan Mahon, a 3D artist from the gaming sector who has worked on such illustrious games as Batman: Arkham and Rebellion (Lords of the Realm), to demonstrate how car and game designers are sharing tools such as Adobe 3D Substance and Unreal Engine.
Register to book your place at Car Design Dialogues Asia 2021
In Partnership with