In the 4th of our series, we connect with the College of Creative Studies in Detroit, where the traditional 'degree show' has been prevented due to lockdown. In response, the college has created a virtual careers event to connect carmakers with potential candidates. More details will be revealed in the Livestream.
Watch this episode to discover how the event was put together by the CCS team and get some direct feedback from the Ford Design Team on how they engaged with the CCS students through it.
Livestream Episode 4 Guest Panellists: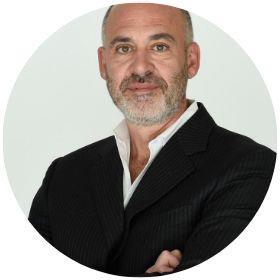 Paul Snyder
Chair of Transport Design
CCS
Paul Snyder, Chair of Transportation Design at CCS, is an internationally recognised transportation designer with over 25 years in the US, Japan, and EU experience. A native of Detroit, he graduated from CCS in 1987 and has since designed for brands as varied as Ford, Lincoln, Renault, Honda, and Acura.
Snyder's teaching experience includes Transportation and Visual Communications at CCS, and the Pratt Institute in New York (NYC), as well as Foundations Color, Figurative Sculpture, Painting and Drawing at CCS and Wayne State University.
In NYC as Adjunct Assistant Professor at Pratt Institute, he simultaneously earned his MFA cum laude from the New York Academy of Art in NYC and designed and launched StudioPak Backpack Portfolios.
Returning to Detroit in 1999, he rejoined Ford and contributed to the Ford Flex, Ford Taurus X, and the Ford Five Hundred programs.
From 2005 to 2015 Paul was Assistant Chief Designer at Honda Motor Co. in the Tokyo, Milan, and Los Angeles studios, where his most recent accomplishments include the 2011 Honda Civic, 2013 Honda Accord, and the 2018 Honda Odyssey.
Since January 2015, Paul has taken on the role of Paul and Helen Farago Chair of Transportation Design at the College for Creative Studies.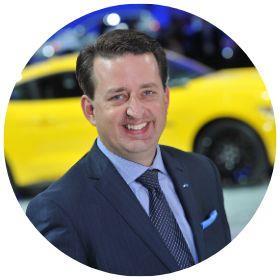 Joel Piaskowski
Ford Global Design Director, Cars and Crossovers
Ford Motor Company
Joel Piaskowski oversees the design and DNA development of all new cars and crossovers worldwide. He joined Ford in 2010 as Director, Exterior Design, The Americas where he led the exterior designs of the 2015 F150, Mustang, and Edge. Prior to joining Ford, he held design leadership roles at Mercedes-Benz and Hyundai in their respective California design studios.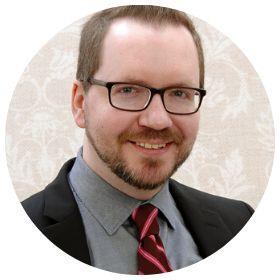 Jason White
Assistant Professor
Transportation Design
CCS
White graduated from CCS in 1999 with a BFA in Transportation Design, and quickly found his niche as a Ford interior specialist. His work on the 2007 Ford Super Duty and 2008 Ford Escape mixed pragmatic problem solving with attention to fine detail. After a three-year stint at Hyundai in Ann Arbor, White returned to Ford as a Senior Designer for Lincoln, where he penned the 2016 Lincoln MKX interior.
As a CCS instructor, White has taught Transportation Design, Portfolio Development, Visual Communication, Human Factors, and Design Theory, among other subjects. He also spent two semesters teaching design drawing at the University of Michigan in Ann Arbor.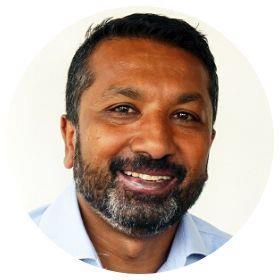 Host:
Abel Sampson
Publisher
CDN
Abel is the Publisher of CDN which is the world's leading source of information, advice, and insight for car designers worldwide. CDN's primary presence is our website which is complemented by our quarterly magazine Interior Motives and our events (Car Design Nights – Shanghai and Geneva), Forums (Tokyo and LA). We also create bespoke books and magazines for the design community worldwide and the Car Design Review.
There will be plenty of opportunities for our audience to ask questions, join polls, and share suggestions via live chat.
Automotive Festival of Transformation
Throughout this Spring and Summer, we are playing host to an array of online livestreams, discussions, and thought leadership. Bringing you insight and intelligence to help facilitate necessary change and transformation in your business.
We will also be publishing a wealth of exclusive features, interviews, analysis and guest contributions (you too can get involved) to get you ready for the challenges ahead