ArtCenter graduate and visual genius Syd Mead has left an inspirational body of work for designers
Syd Mead, visual futurist, automotive designer, motion picture concept designer, industrial designer, and an inspiration to almost everyone working in these design fields, has died at the age of 86, succumbing to complications of lymphoma, which he had fought for the last three years.
The facts of his long life in design are, by now, well known. Born Sydney Jay Mead, in St. Paul, Minnesota, in 1933, Mead would graduate high school in Colorado, serve in the armed forces, and attend ArtCenter in Pasadena from 1956-1959.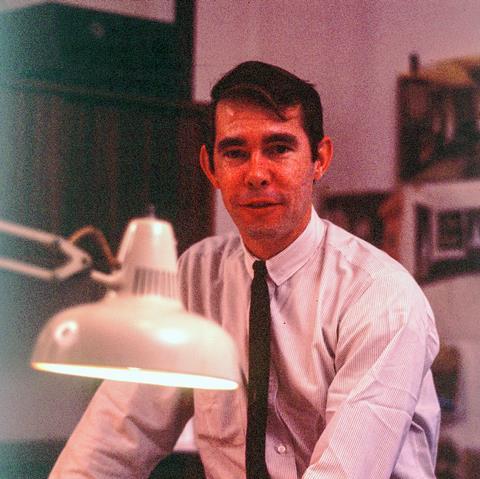 At graduation Mead was recruited by Elwood Engel to work at Ford's Advanced Design Studio, where he worked on the 1963 Ford Falcon and a number of concept cars including the Ford Gyron, and the Ford Ranger II.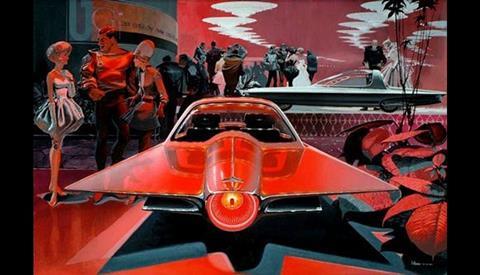 The chance to work with US Steel on a concept book took him away from Ford in 1961 and for the remainder of the 1960s he worked for a number of corporate clients with a firm called Mead Hansen of which he was a partner.
He started Syd Mead, Incorporated, in 1970 with no clients, just a lot of connections and a rich portfolio from the years working with Ford, US Steel and other clients. He wasn't idle long. Philips Electronics came calling and Mead worked with the Dutch electronics giant for 12 years. Other clients included Intercontinental Hotels, architectural practices such as Gresham and Smith, and in later years clients such as Minolta and Sony.
The motion picture industry came calling in the late 1970s, and his visions for Star Trek: The Motion Picture helped bring the cult TV show to the big screen. He would follow this success with work for Blade Runner, Tron, 2010, Tron 2.0, Mission Impossible 3, Elysium, Tomorrowland, and Blade Runner 2049 amoung others.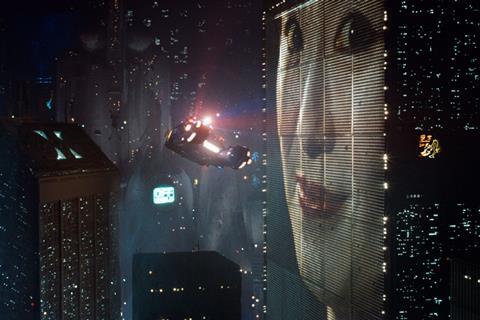 Blade Runner would be the film for which he was best known, but his work on the design of the "Leonov" for the movie 2010 was one of his favourites.
Among his many recognitions and awards, Mead won the Visual Effects Society "Visionary Award". He won the Lifetime Achievement award from "Eyes on Design" in Detroit in 2017.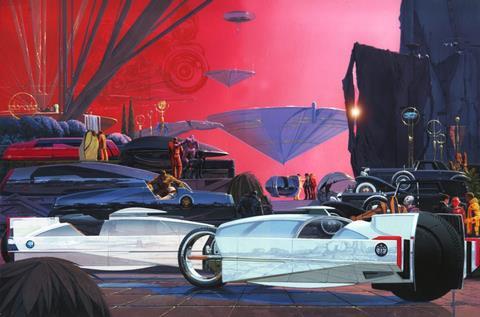 And of course, Syd Mead won the Car Design News Lifetime Design Award in 2016, and was featured in our Car Design Review Yearbook #3.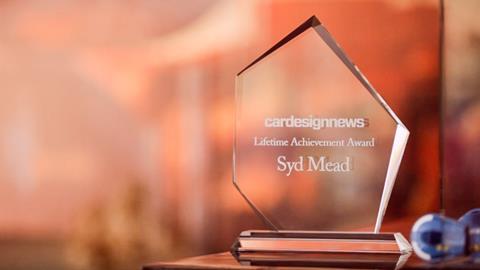 Mead was set to receive the Art Directors Guild's William Cameron Menzies Award during the Guild's 24th Annual Awards on February 1, 2020 in Los Angeles. Doubtless it will be presented posthumously.
But a recitation of his considerable accomplishments and awards do not fully illustrate the man and his vision.
His was a world was larger than ours- the technology was bolder, magical even, the cars and transport more sleek and luxurious, the architecture more graceful and geometric, and the cities are both more optimistic, and bleakly pessimistic (Blade Runner) than our own. His renderings of life in outer space enlarged our vision beyond Earth to the stars.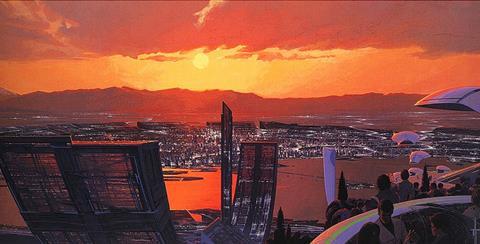 The worlds his mind inhabited were ultra-modern, but with a sense of drama and pageantry. They were peopled with those more handsome, more beautiful, more muscular and graceful than ourselves. Clothing these people (when they were clothed) were all manner of elegant capes and mantels that suggested great nobility and wealth. They seemed engaged in heroic acts even in the most mundane of circumstances.
Many of his renderings celebrated arrival, with sleek machines and beautiful people alighting at exotic destinations. Other illustrated future sporting events, especially races, where the technology was new, but the passion timeless.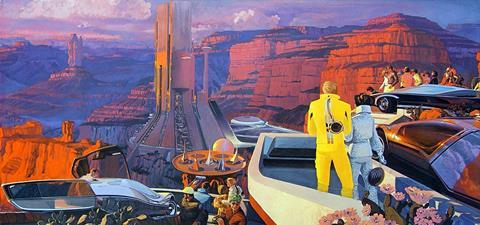 He once told an interviewer from the New York Times, "I've called science fiction 'reality ahead of schedule'" He has given us a privileged view of a future "reality ahead of schedule" He has left it to us bring it to fruition.
At the dawn of a new decade, it seems worthy of us to take a moment of reflection and remembrance and perhaps make a few personal resolutions to bring those visions to reality. That may be the best way to honour his legacy.
One thing is for certain, we will not see his like again.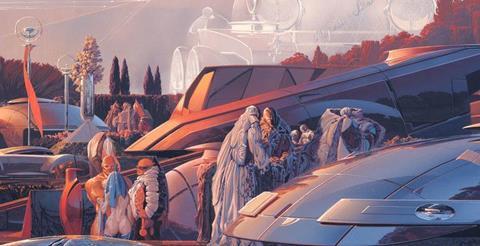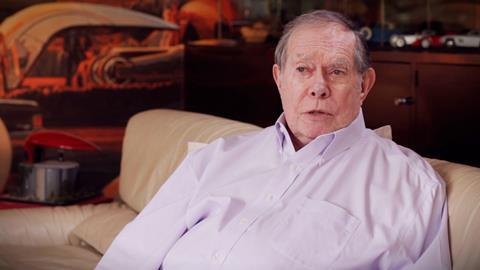 For more on Mead's life and legacy, see related stories below.