Key hires for Volvo Cars point to autonomous and electric future
Claudia Braun has moved to Volvo Cars as the new VP and Head of Colour and Material Design, responsible for both Volvo and Polestar brands.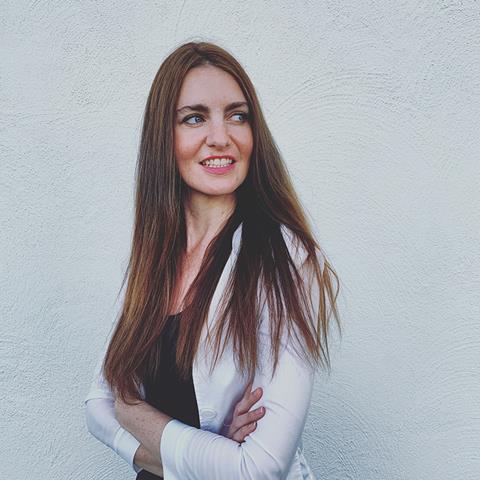 Claudia Braun has a longstanding track record in premium car design. At Daimler, she was responsible for colour and trim design for the Mercedes, AMG and Maybach brands, while she also played a significant role in colour and trim design at Porsche earlier in her career. "Volvo is the most stylish and sustainable brand. It is a perfect match to my vision of Scandinavian sustainable design and a responsible way of life," she commented.
Claudia fills a gap created by the legendary colour and materials Design Director Ebba Maria Thunberg, who retired late in 2019. Ebba Maria was instrumental in creating the Scandianvian design aesthetic interiors across all the revitalised Volvo models in recent years.
Thomas Stovicek, who joined Volvo Cars two years ago, has become Head of UX and Interaction Design Operations.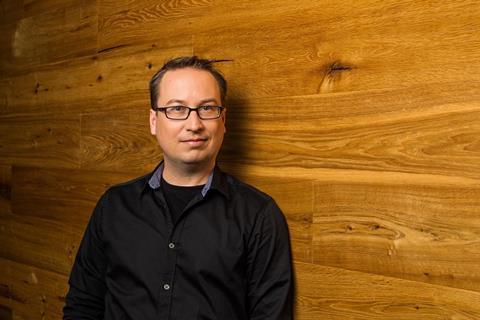 "I'm really excited to be working at Volvo Cars right now," added Thomas Stovicek. "The automotive industry is really going through a transformation, and new technologies and processes will allow for new types of products and services to be built for our customers and constant improvement. People's expectations about what cars can be will change."
Robin Page, Senior VP Design at Volvo Car Group commented: "Both come from a well-versed and creative background, which further opens up the possibilities of what we can achieve together."