Suh's recent experience of designing performance EVs at NIO could come in handy at Hyundai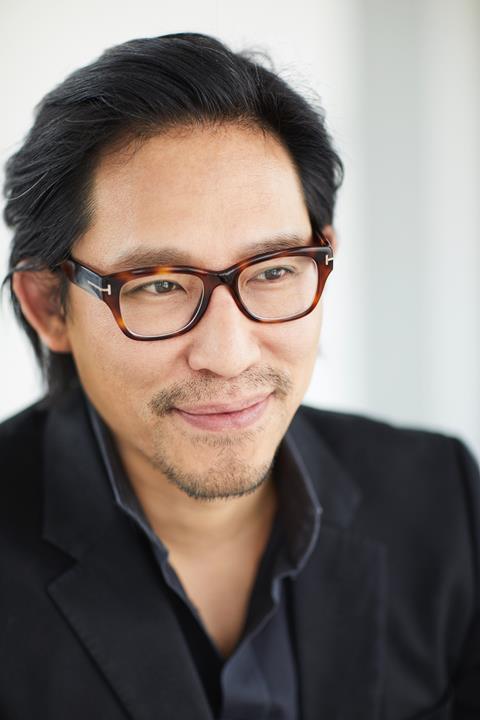 Juho Suh has become the head of Hyundai's 'Design Innovation Group' after moving across from Chinese performance EV builder NIO.
Suh, whose career has also included stints at GM/Opel and three years doing advanced design for BMW, will report to senior VP and head of design SangYup Lee as he leads advanced design for production cars for the Korean giant.
"I've gained experience and intuition in automotive design from a mass-brand in the US, a premium brand in Europe, and an electric vehicle brand in China," Suh commented, adding: "With all I have gained from various parts of the regions and brands, I will contribute to Hyundai in realising its innovative future designs."
SangYup Lee commented in the announcement: "I am confident that Suh will greatly enhance our ability to spread our design philosophy to the next generation of vehicles. His vast experience will advance Hyundai's long design tradition to meet the rapidly-changing needs of our customers in this dynamic new era."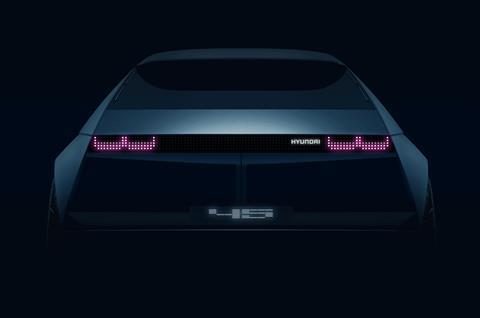 Certainly, Juho Suh's recent experience with high-end EVs is no coincidence; Hyundai has since announced the project to create its first electric racing car, and this morning teased the tail end of its '45' electric hatchback concept, the design philosophy showcase that will debut at the Frankfurt motor mhow.
His new role will also facilitate collaborations with non-design industry firms to research and create future mobility solutions.