Join this livestream Thursday, August 25 as we explore the future of the sports car through the lens of styling, technology, lighting, UX and sustainability.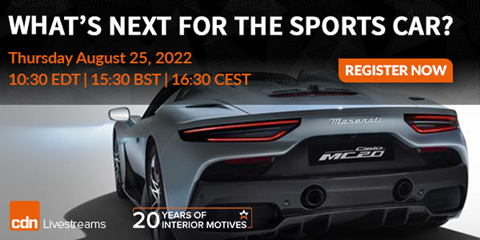 REGISTER NOW FOR THIS FREE LIVESTREAM
Electrification is affording car designers the opportunity to completely rethink typologies and the sportscar is no exception. Performance and styling were the two main concerns of sports car designers: go fast and look cool doing it with comfort and practicality lesser considerations. But a family-sized EV is no longer the ponderous load lugger of the ICE age – everything is fast now. If velocity is no longer the clear differentiator it once was, what is? And in the absence of the throaty roar that made petrol-power such a gripping experience, what tools are open to designers to recreate those giddy thrills. Is there still a market for objects of fun or will the sportscar become obsolete aside from the realm of the supercar? Or will electrification help designers realise curator Arthur Drexler's dream of 'hollow, rolling sculptures'?
What role can lighting play in the sportscar experience? And how will exterior styling evolve to meet aerodynamic needs? Does the future lie in gamification where drivers compare and share experiences and data? Or a pure, pared-back experience?
This livestream will explore the future of the sports car through the lens of styling, technology, lighting, UX and sustainability.
Featured Speaker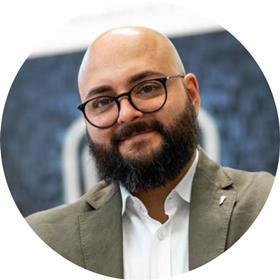 Dave Amantea. Chief Design Officer at AUTOMOBILI PININFARINA
Studying at the Pininfarina Academy in Turin, Dave is a passionate Italian automotive designer with international experience. Returning to Italy to join the Automobili Pininfarina family, the Battista presented a completely new and interesting design challenge for Dave, tasked with honouring a rich history of design masterpieces while embracing a new and exciting electrification era, with sustainable luxury at the very heart.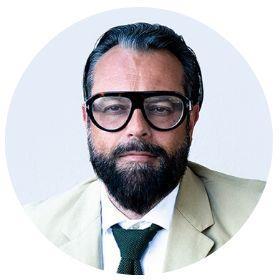 Pontus Fontaeus, Executive Design Director GAC Advanced Design Los Angeles and Technical Director, GAC R&D Center China
Pontus Fontaeus is a renowned Swedish car designer with more than 30 years of design experience in automotive and transport design. Since 2017, Pontus has been executive design director for GAC Advanced Design Los Angeles and technical director at the headquarters in China. During Pontus' tenure, the LA studio has launched concept cars such as the Entranze, EN0.146 and the Enpulse.
Moderator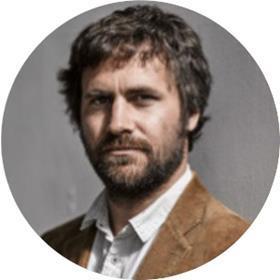 James McLachlan, Editor, Car Design News
James McLachlan is editor of Car Design News, Interior Motives and Car Design Review writing, commissioning and editing the editorial output across digital and print. A design journalist for 14 years, James is interested in the intersection between car design, urban planning, technology and culture.
Register below to attend this livestream
Keep up with more CDN broadcasts and events on the future of interiors and car design