British designer Harris Mann passed on 14 August aged 85
Harris Mann was one of the first known celebrities of British car design in the 1970s. With the launch of the Austin Allegro in 1973, his name as chief designer at Austin-Morris was promoted by parent company British Leyland as part of the launch of the car.
Two years later he became even better known with the launch of the Austin-Morris 18-22 (soon rebadged 'Princess') and Triumph TR7 with their fashionable wedge profiles and sheer bodysides. However, reliability issues led to the cars being mocked by the media and customers when launched and led to the demise of British Leyland, which was nationalised by the British Government in 1975.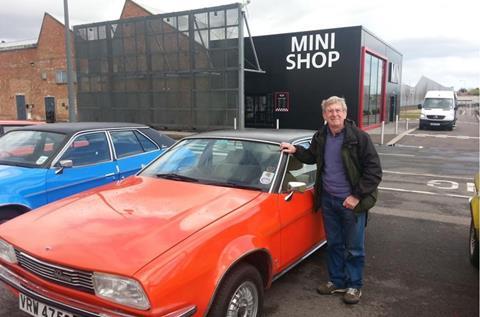 Mann was a victim of the poor management at British Leyland and the lowly status of styling departments in Britain at the time, who always had to report through chief engineers. Had he been working in Italy, America or Germany, his reputation would have been more celebrated. His unflinching designs, particularly the Princess, were totally of their era and demonstrated a bold wedge profile with strong graphics, something more daring than contemporary rivals from Ford or Vauxhall.
His light-hearted charm and sense of humour were popular with transport design students
Harris Mann's career started with the bus and coach company Duple, where he trained as a body engineer. After a brief spell working for Raymond Loewy in New York, he returned to the UK to work for Ford in 1962, where he worked on the Mk 2 Cortina, Escort and Capri, under John Fallis and Roy Haynes. When Haynes moved to BMC in 1967, he took Mann and eight other Ford staff with him to set up a new studio at Cowley, Oxford to work on a new generation of models for Austin-Morris.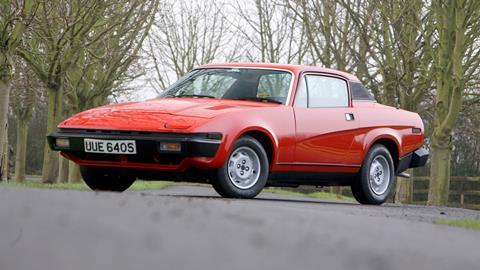 When Haynes quit after 18 months, Harris Mann was promoted to complete design work on the forthcoming range of cars for the next decade, including the Morris Marina, Austin Allegro, Princess, Triumph TR7, Metro, Maestro and Austin Ambassador.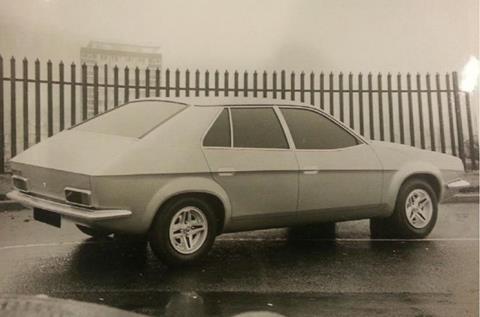 Mann led the Birmingham studio until 1983, when he departed to work as a consultant for BMW Motorrad, working with Hans Mutt on motorcycles. He later went on to design trucks for ERF, plus various trains and buses for smaller companies. He also carried out work for Subaru on the second-generation GD/GG Impreza in 2003.
In the early 2000s Mann divided his time between working for Peter Stevens at MG Rover and teaching at Coventry University, where his light-hearted charm and sense of humour were popular with transport design students. By this stage most students had little knowledge of his former career and were grateful for the sound advice given out as Mann modestly helped out on their sketches or clay models.
In recent years he was often seen at classic car events and his BL cars are now recognised as distinctive and bold designs that were simply let down by poor manufacturing and build quality of the day.