Now in its third year, Polestar's 2022 annual design contest will be about challenging the modern perception of 'performance'
Polestar has launched its annual Design Contest for 2022, with this year's theme focussed on "performance." It builds on the alliteration of past contests in 2020 and 2021, which challenged entrants to consider "pure" and "progressive" design.
And as with previous years, there is a broad remit. Designs do not necessarily need four wheels – or any wheels for that matter – and can tap into emerging forms of mobility. However, all designs must align with the aesthetic and ideology of the Polestar brand.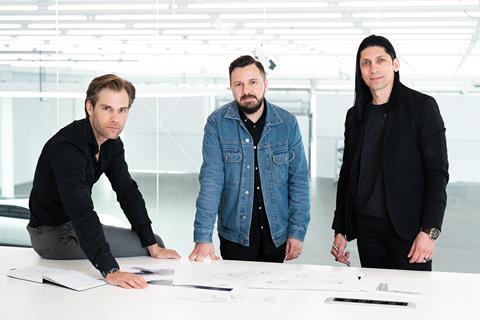 In 2024, the Polestar 5 electric performance 4-door GT is planned to be launched as the production evolution of Polestar Precept – the manifesto concept car Polestar released in 2020 that showcases the brand's future vision in terms of design, technology, and sustainability.
In June, Car Design News was on hand to see a tastefully camouflaged model complete the famous Goodwood Festival of Speed hillclimb. For this year's contest, designs will be awarded for going against the conventional rhetoric of "high-consumption" performance.
"I've been truly inspired by the array of submissions that continue to harness the essence of our brand in such a captivating way," comments Juan Pablo Bernal, interior design manager at Polestar and founder of the Polestar Design Contest. "We expect this year will be no different. The paradigm has shifted from high-consumption performance of the 20th century, so we are looking for design ideas that embody that shift."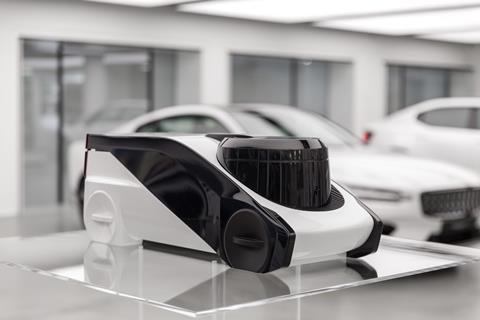 So, what's in it for contestants? Shortlisted participants will gain one-on-one coaching with Polestar's top designers, including the digital and physical modelling teams who will support the production of a hard model. The winning design may even be showcased at the Polestar stand at the Shanghai auto show in April 2023.
Maximilian Missoni, head of design at Polestar, explains that it is an exciting opportunity for entrants to gain recognition among the automotive design community, and perhaps serve as a springboard for their career: "For a design to be presented on the world stage in much the same way as one of Polestar's own concept cars is a money-can't-buy opportunity for any designer."
Previous entries have included vehicles that tackle in-cabin air pollution; a luxury yacht aimed at existing Polestar customers; and even a 'micro-space' treehouse that challenged conceptions of modern living. Dubbed 'KOJA', this treehouse has in fact been built in full scale in the woodlands of Fiskars, Finland.
Competition details:
Deadline for initial submissions – 31 August 2022
Finalist designers announced – 1 November 2022
Winning designers announced – 11 November 2022
The competition is free to enter. Entries must be submitted in English.