Car Design News invites an expert panel of designers to examine the future of car interiors when viewed through the lens of electrification, autonomous driving, material and technological innovation and sustainability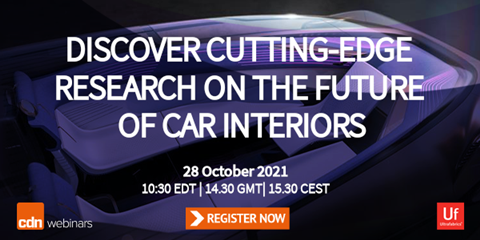 Electrification, autonomous driving, material and technological innovation and sustainability. These are the forces shaping the car interior, placing it at the centre of the current challenges and opportunities facing designers.
To further understand the direction of travel, Car Design News' business intelligence division has collaborated with Ultrafabrics to produce an in-depth report about the future of car interiors. The report examines how various forces are currently transforming the interior, enabling designers to experiment with internal architecture to create more versatile spaces.
The reshaping of the interior will continue with the advent of autonomous driving, which will prompt a wholesale rethink of the purpose of the car interior. Freeing the driver from controlling the vehicle means the car interior can become a multi-modal space: a workplace, lounge, cinema, even a bedroom.
In the nearer term, greater expectation for quality has precipitated a shift towards more premium interiors. Allied to this is a greater onus on sustainable and environmentally friendly materials, which will redefine ideas of luxury. Car Design News has invited an expert panel of speakers to explore these themes and to offer insight into the future of the car interior.
This livestream will feature insight on:
CASE Technologies – In the short term, electrification has opened up new possibilities for interior design but how will the arrival of autonomous driving technology transform the car interior?

Premiumisation – How customers expectations of interior design have been raised in terms of connectivity, materials, comfort and versatility and how this has blurred the boundaries between hitherto clearly demarcated segments.

New materials – Sustainability is the dominant trend in interior design with greater scrutiny placed on the provenance and enviromental impact of materials. Secondary, recycled, vegan leather plant-based fibres are all being explored but are these materials as truly green as they claim?
Register for this free livestream
Guests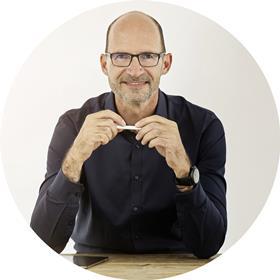 Klaus Zyciora
Head of Volkswagen Group Design
Klaus Zyciora is Head of Volkswagen Group Design and in this capacity is responsible for the global design of the Group's 12 brands. Previous milestones in his career include the Golf VI, Golf VII and Golf VIII, the Touareg, Tiguan and T-Roc SUV series and the vehicles in the upcoming ID. Family.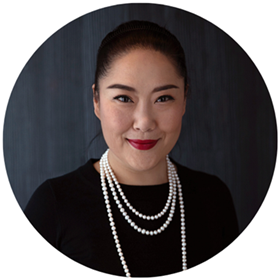 Joann Jung
Design Director, Interior Design, Lucid Motors
Joann Jung has 17 years of automotive experience and leads interior design at the company. Joann oversees development of vehicle interiors from concept strategy to volume production, with the overarching goal of designing the ultimate in-vehicle experiences for all occupants by creating a unique interior space concept. Prior to her role at Lucid, Joann led Global Advance Interior Design at Ford Motor Company, which included creating concepts for all new 2015 Ford F150 interiors, as well as spending years at the Lincoln studio, with designs that include the Lincoln MKT concept interior.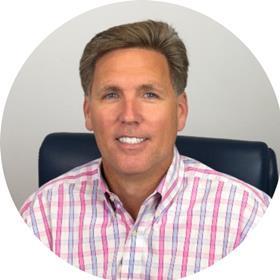 Perry Hodge
Ultrafabrics VP of Transportation
A graduate of Villanova and Columbia University, Perry Hodge worked in the financial industry for more than 25 years before joining Ultrafabrics in 2017. Merging his business acumen with Ultrafabrics' entrepreneurial spirit, Perry leads the transportation sales team, with the automotive and aviation markets at its core. An expert at relationship building, Perry has a keen understanding of evolving customer and end-user demands, utilizing that knowledge to help drive innovation at Ultrafabrics.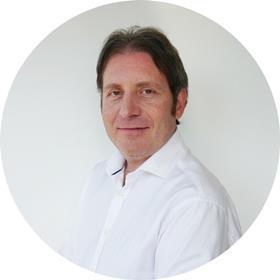 Daniel Harrison
Automotive Analyst
Ultima Media
Daniel Harrison has more than a decade of experience in business intelligence and automotive research and now leads the business intelligence unit at Ultima Media, including for Automotive Logistics. He specialises in topics across connectivity, autonomy, shared mobility and electrification. His most recent reports cover tier supplier profits and forecasts for global automotive powertrains.
Plus, more designers TBC
Moderators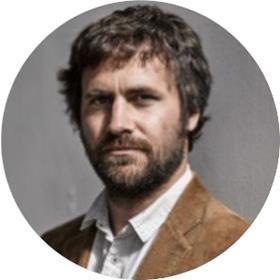 James McLachlan
Editor
Car Design News
James McLachlan is editor of Car Design News, Interior Motives and Car Design Review writing, commissioning and editing the editorial output across digital and print. A design journalist for 14 years, James is interested in the intersection between car design, urban planning, technology and culture.
In Partnership

Ultrafabrics create materials for tomorrow. With high-performance functionality and ultimate comfort intertwined and brought to life in an array of design styles, Ultrafabrics is the pioneer of performance fabric innovation. Uniting Japanese craftsmanship, state-of-the-art technology and purposeful innovation, we make intelligent fabrics designed to do more.
Tomorrow needs new. Not for the sake of new – for the sake of better. We ask more of our environments and demand more from the surfaces that surround us. For this reason, Ultrafabrics never compromises on quality, nor do we pause on innovation. We are committed to delivering maximum comfort, lasting durability and increased sustainability in each and every fabric.
https://www.ultrafabricsinc.com

The Car Design News Livestream Hour is produced by James McLachlan and the CDN content team. Please contact us if you are interested in participating.
For commercial opportunities please contact Abel Sampson.