Join this new webinar, in partnership with Adobe where they discuss how Adobe Substance 3D apps help transportation designers with their creative workflows and enhance collaboration with digital design reviews.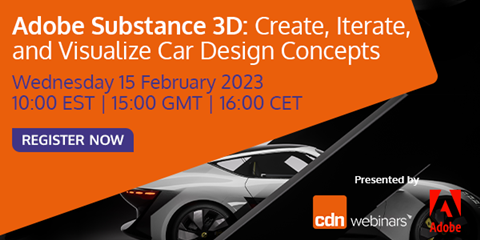 Car designers are looking for more intuitive tools to help with their creative workflows and to better collaborate on digital design reviews. The Substance 3D apps allow users to streamline design workflows, and to raise visualization to new levels of realism and detail.
In this webinar, Pierre Maheut and Nicolas Paulhac will showcase how the Adobe Substance 3D toolset can help designers create photorealistic visualizations for their car design concepts. Discover how to:
Capture clay models and turn them to 3D models
Use procedural Substance 3D materials in Adobe Photoshop and Illustrator
Create concept designs with Substance 3D Modeler in both VR and desktop mode
Quickly iterate in 3D on color harmonies, material, and finish
Get creative with your transportation design with the latest selection of automotive-themed 3D resources in the Substance 3D Assets library.
Speakers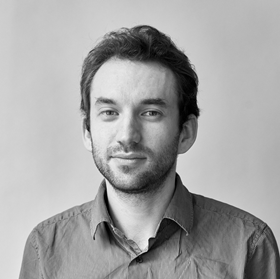 Pierre Maheut
Director, Strategic Initiatives and Partnerships
Adobe Substance 3D

Graduated from Strate Design School, Pierre Maheut is Director of the Strategic Initiatives and Partnerships team at Adobe 3D and Immersive. His team is dedicated to leveraging key industry players and strategic partners to explore new workflows and address new needs. He was previously Strategy Director for Architecture and Design at Allegorithmic-Substance and also has extensive knowledge in Manufacturing and CAD as he spent 8 years at Dassault Systemes as a CATIA Creative Design Expert and Portfolio Manager.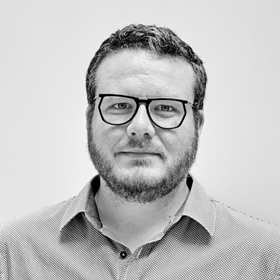 Nicolas Paulhac
Head of Content
Adobe Substance 3D
Nicolas is the Head of Content for the 3D assets library of digital content for Substance 3D. He is also an industrial designer with over a decade of experience working with materials and manufacturing processes at global brands like Nokia, Microsoft, Acer and Hager group.
Moderator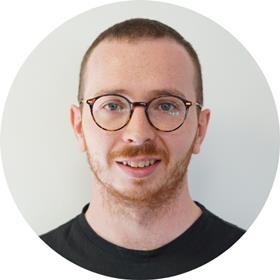 Freddie Holmes
Assistant Editor
Car Design News
Freddie Holmes is the assistant editor of Car Design News, analysing and reporting on established and emerging trends, interviewing leading figures and supporting the production of Interior Motives and Car Design Review. An automotive journalist for eight years, Freddie is interested in the shift to EVs and AVs but also appreciates classic car design.
Register for the webinar below
Sponsor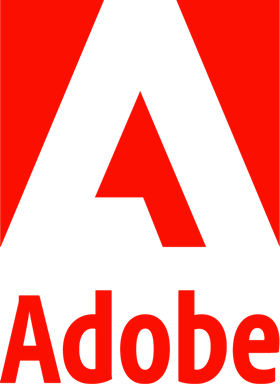 Discover how to create state-of-the-art 3D designs with Adobe's ecosystem of powerful apps and content. In the Substance 3D ecosystem, smart creative apps and high-end content give you everything you need to make inspiring art. For the beginner and expert alike.
Build your model and sculpt in VR and on desktop with Substance 3D Modeler, assemble photorealistic 3D scenes in Substance 3D Stager, and texture your 3D assets using Substance 3D Painter. Work from real-life photos to create digital materials using Substance 3D Sampler and build your parametric materials with full authoring control using Substance 3D Designer. Access thousands of customizable models, lights and materials created by specialists and word-class guest artists in Substance 3D Assets. The modifiable parameters will allow you to create infinite variations.
Get content, get inspired, get creative.
Learn more about ADobe Substance 3D