In the 2nd of our series, we bring to you the Royal College of Art in London who's campus-based intelligent mobility course is nearing completion for this year and are in the process of reviewing how they have hosted lessons, reviewing and advising students and ultimately grading the work in a virtual environment.
Watch this episode for this discussion on the impact of COVID-19 on automotive design teaching.
Livestream Episode 2 Guest Panellists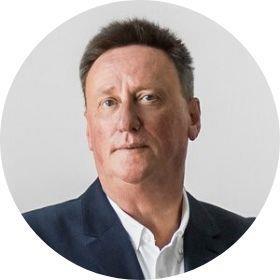 Prof Dale Harrow
Chair and Director
Intelligent Mobility Design Centre
Professor Dale Harrow is Chair of the Intelligent Mobility Design Centre (IMDC) and Head of the Intelligent Mobility Design Programme recognised as a global centre of excellence in automotive and design education. As a former Dean of the School of Design at the RCA, he introduced new Programmes in Service Design and International Programmes in innovation design and championed multidisciplinary design methods through new curriculum development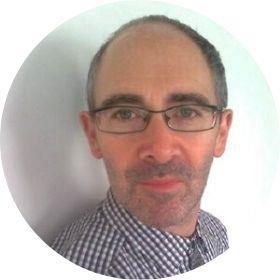 Dr Chris Thorpe
Acting Head of Programme
Intelligent Mobility MA
Dr. Chris Thorpe is a Senior Tutor in Intelligent Mobility at the Royal College of Art.
He is Director of Intelligent Design Associates Limited, established in 2011, which a strategic interdisciplinary 3D design studio focused on the commercial ethical-technical design space. Chris's practice and research interests span sustainable products and system design, as well as the paradigm of new technology and its relevance to human culture, experience, and value.
Chris has 25 years' experience in design and teaching. He has worked in commercial design practice – including leading the design innovation group at QinetiQ from 2000 to 2011 – and in academic research, via an applied doctoral research post at Cranfield University.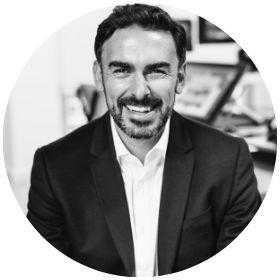 Carl Gotham
Advanced Design Director
SAIC Design Advanced London
Carl Gotham is a British Automotive Design Leader with over 20 years of experience working in vehicle design. A graduate from Coventry University, UK, he has worked for multiple transportation brands across automotive, commercial, motorcycle and aircraft sectors. Today, Carl is the European Advanced Design Director for SAIC MOTOR, leading an international team of highly talented designers at the SAIC DESIGN ADVANCED Studio in central London, UK.
During his time at SAIC Carl has performed multiple roles including Interior Designer, Exterior Designer, Design Manager, Studio Chief, Advanced and Innovation Chief on many productions and concept programmes. Key projects include Interior Designer of MG Zero Concept, Exterior Designer of MG5 and Concept 5 Showcar, Design Manager of MG GS, Chief Designer of MG CS Concept, and MG HS.
Carl is a personable, passionate, and strategic leader focused on pushing his creative team of designers to realise new ideas.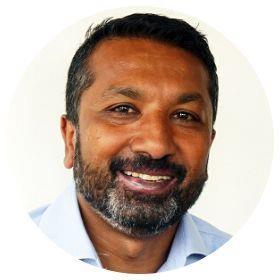 Host:
Abel Sampson
Publisher
CDN
Abel is the Publisher of CDN which is the world's leading source of information, advice and insight for car designers worldwide. CDN's primary presence is our website which is complemented by our quarterly magazine Interior Motives and our events (Car Design Nights – Shanghai and Geneva), Forums (Tokyo and LA). We also create bespoke books and magazines for design community worldwide and the Car Design Review.
Automotive Festival of Transformation
Throughout this Spring and Summer, we are playing host to an array of online livestreams, discussions, and thought leadership. Bringing you insight and intelligence to help facilitate necessary change and transformation in your business.
We will also be publishing a wealth of exclusive features, interviews, analysis and guest contributions (you too can get involved) to get you ready for the challenges ahea