The Evergrande Group has revealed images of its first six models that will hit the market, and they are all electric
The Evergrande Group is a Chinese company based in Shenzhen. Initially establishing itself as a property developer, Evergrande has spent the past two years making acquisitions and investing in production facilities, and is now gearing up to take on the automotive industry.
Details have emerged regarding its first six models, including the names of the vehicles and some early images.

The six models, all of which are electric, will be sold under a new marque called Hengchi. They are named simply Hengchi 1 through Hengchi 6.
They have been designed by Anders Warming, former chief executive of Borgward and chief of design at Mini, and Michael Robinson, previously design director at ED Design and who also held positions at Ford and Fiat.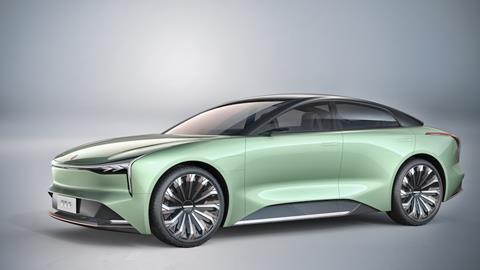 At first sight, the Hengchi 2 looks like a particularly interesting addition to Evergrande's portfolio. The front end includes a long hood outlined by sharp headlamps that join in the centre by an LED strip. The curved glass roof and aerodynamic shape is similar to the Polestar Precept.
But Evergrande is not producing only sleek looking sedans. The company has also designed an SUV (Hengchi 3), an MPV (Hengchi 4), and a few crossovers (Hengchi 5 and 6).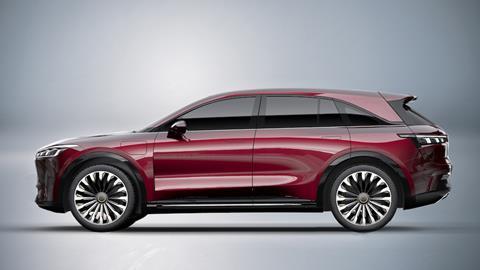 These initial images show clear intent from Evergrande. The designers have worked to cover each different segment as the company plans to become the largest EV producer in the next three to five years.
We will bring you more news from the design team at Evergrande on Car Design News.