VW Group reshuffles its design management, with longtime head of VW design moving up, and ex-BMW man Kabaň slotting into the vacated space
Volkswagen Automotive Group (VAG) has promoted VW Chief Designer Klaus Zyciora to the role of Group Head of Design, effective from April 2020, where he will oversee design across the whole group, it has been confirmed. Zyciora, who has specifically managed VW design since 2007, will be tasked with making sure all the brands within the group have sufficient differentiation in their design styles despite invariably all sharing common modular platforms for their cars.
To facilitate this, Michael Mauer will be relinquished of the Group design chief role he's held since 2015 and be left to focus exclusively on Porsche, where he has also been the head of design since 2004 alongside this role.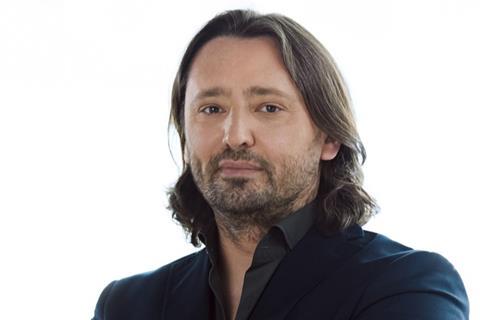 Taking over Zyciora's outgoing role as the Volkswagen brand's head of passenger car design will be Jozef Kabaň. The former BMW design chief had been part of BMW Group's design management reshuffle earlier this year, before deciding to leave his new role at Rolls-Royce after just six months "to pursue other interests." It would appear after all that he is very interested in VWs… and not for the first time, having previously worked within VAG from 1993 to 2017 for brands including VW, Audi, Bugatti and Škoda. Kabaň will begin this role in July 2020.
This article has been updated from its original version to reflect that Klaus Zyciora's updated surname (previously Bischoff).