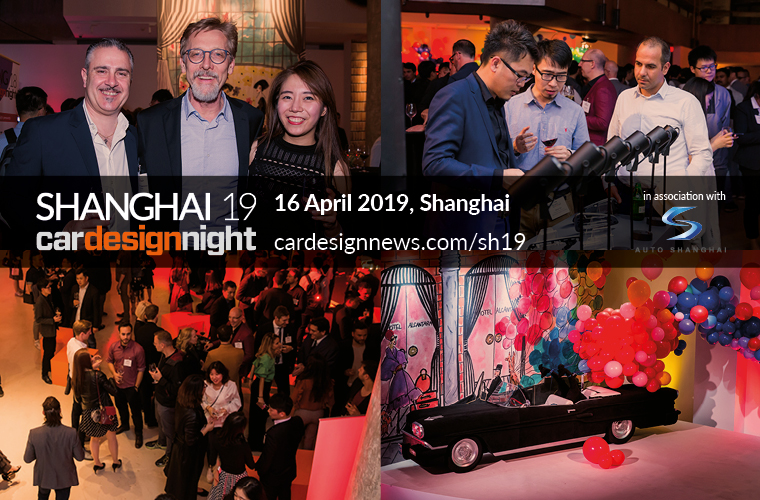 阅读中文版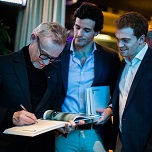 Our annual Car Design Night Shanghai was held on Tuesday, 16 April 2019, and was attended by some of the greatest names in automotive design.
Photos from the evening will be made available soon.
Held on the eve of the first press day, Car Design Night Shanghai allows senior design executives attending the auto show to meet important new contacts and catch-up with industry friends and colleagues.
---
Registration
Please note, to ensure this event is reserved exclusively for senior automotive design executives we operate a registration approval process.
---
Location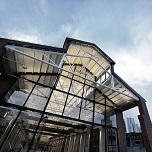 800 Show
800 Changde Road (near Changping Road), Jingan District, Shanghai
---
---
Car Design Night presents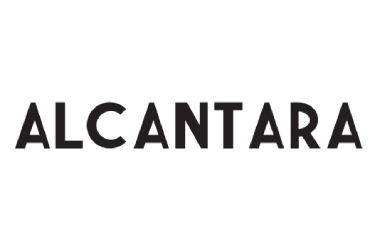 Alcantara
Founded in 1972, Alcantara represents a prime example of Italian-produced quality. As registered trademark of Alcantara S.p.A. and result of a unique and proprietary technology, Alcantara® is a highly innovative material, offering an unrivalled combination of sensory, aesthetic and functional qualities. Thanks to its extraordinary versatility, Alcantara is the choice of leading brands in a number of application fields: fashion and accessories, automotive, interior design and home décor, consumer-electronics. These features, together with a serious and certified commitment to sustainability, make Alcantara a true icon of contemporary lifestyle: the lifestyle of those who want to fully enjoy their everyday life, while respecting the environment.
Since 2009 Alcantara has been certified 'Carbon Neutral', having defined, reduced and offset all the CO2 emissions derived from its activity. To mark out the path of the company in such a field, every year Alcantara draws up and publishes its own Sustainability Report, certified by BDO authority and available on the corporate website.
Headquartered in Milan, Alcantara's production site and R&D department are located in Nera Montoro, in the heart of the Umbria Region (Terni).
For further information, please visit:
www.alcantara.com
twitter.com/alcantaraspa
facebook.com/alcantara.company
youtube.com/alcantaracompany
instagram.com/alcantara_company
Alcantara Company contact email:info@alcantara.com
---
Gold partner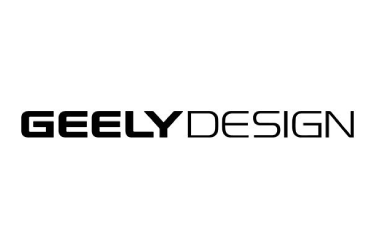 Geely
Established in 1986, Geely keeps growing from a Chinese local firm to a multicultural global organization that owns Geely, Volvo Cars, Lynk & Co., Polestar, Proton, Lotus, London Electric Vehicles, New Energy Commercial Vehicles-Yuan Chen and other automotive brands.
With well-equipped studios in Shanghai, Gothenburg, Barcelona and Los Angeles and other locations under development, Geely Design has total staff of approximately 700 and growing. These design studios, with top class design teams and the latest tools in design development, are responsible for the creation of a unique design language for each of Geely's brands. As does the establishment of all design studios around the world which have attracted international and local talent ranging from experienced professionals to new graduates.
Silver partners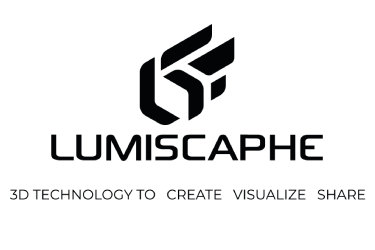 Lumiscaphe
With over 15 years of experience, LUMISCAPHE imagines, integrates and deploys immersive solutions for real-time 3D modeling and viewing, developed for companies who need to experience new products before they exist.

Pushing the limits of imagination and innovation is no longer merely an industry dream.

Increased efficiency, incomparable real-time performances, reduced production cycles, improved digital continuity, innovative customer relations: LUMISCAPHE's passionate teams will boost your future growth thanks to 3D real-time technology.
More information:
www.lumiscaphe.com
www.patchwork3d.com

Visit website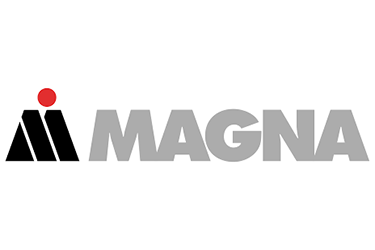 Magna Exteriors
Magna Exteriors brings together design, materials science and technology to help its customers boldly imagine and create the car of the future. A leader in lightweighting and composites, Magna researches, develops and implements new materials to help automakers lower emissions and improve fuel economy without sacrificing styling and performance.

This expertise is evident in several market-leading innovations, such as a carbon fiber hood, a visible active grille shutter, a carbon fiber grille opening reinforcement, a plastic skid plate with a silver metallic look and many more; all of which won innovation awards from the Society of Plastics Engineers (SPE). These examples have been implemented for high-volume, production programs across the world and represent Magna's constant drive to innovate and its strong partnerships with auto manufacturers worldwide.

Magna is also investigating new applications for lightweight materials throughout the vehicle, including the current development of a carbon fiber subframe that weighs 34 percent less than a steel subframe.

The Magna Exteriors portfolio of products includes access systems such as liftgates, exterior trim, modular systems, front-end modules including fascia, active aerodynamic systems and other lightweight structural components for automotive, commercial truck and other industrial markets.

No matter what the car of the future looks like, whether it has a driver or not, it will most certainly have an exterior, and Magna innovation will lead the way.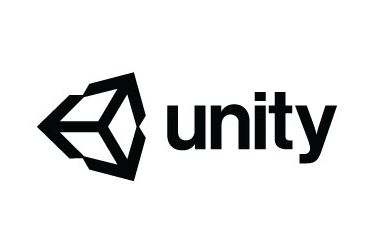 Unity 3D
Unity is the creator of the world's most widely-used real-time 3D (RT3D) development platform, giving developers around the world the tools to create rich, interactive 2D, 3D, VR and AR experiences for the automotive, AEC, film, and games industries — and beyond.
More than 80% of the world's leading automotive manufacturers are currently using Unity to revolutionize their vehicle design workflows, deliver immersive training applications, create visually stunning, interactive customer experiences, and train autonomous vehicles. Automakers are harnessing Unity's rapid prototyping, extensibility, and real-time rendering power to define and create the vehicles of the tomorrow.
Our dedicated automotive team along with our 800+ person engineering team keep Unity at the bleeding-edge of technology by working alongside partners such as Facebook, Google, Magic Leap, Microsoft, and Oculus to ensure optimized support for the latest releases and platforms.
Unity currently powers more than 60% of all AR/VR experiences, and experiences made with Unity reach nearly 3 billion devices worldwide, and were installed 24 billion times in the last 12 months.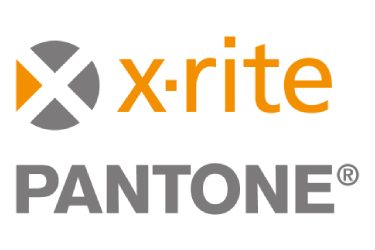 X-Rite
X-Rite is going beyond color to tackle the challenge of capturing and managing appearance. Total Appearance Capture (TAC™) allows you to capture the exact visual characteristics of materials and enables an unmatched level of realism in product virtualization. Traditionally, capture and rendering of complex materials such as special effects paints, transparent plastics, meshes and synthetic fabrics have been time-consuming and inaccurate. With TAC, you are be able to create physically-correct, virtual material libraries of any material used in the automotive workflow. The materials can be accessed across the entire product workflow, from design, through production and quality control.