Where are they now, and how do they see transportation design developing? Four former students from IED Barcelona describe their roles and careers since graduating…
"Transport designers have had to evolve and work in multi-disciplinary teams to create solutions," says Christof Sokol, creative designer in the advanced design research & innovation department, Jaguar Land Rover. "It is no longer a matter of creating a vehicle but imagining a holistic mobility service system, how to access it and enhance the user experience."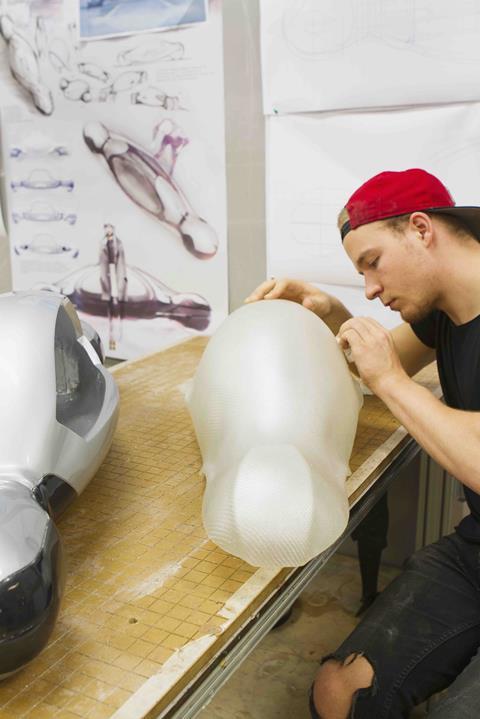 Sokol, who graduated from IED Barcelona in 2016, says he works on a lot of projects to explore future mobility from different angles, but always with a focus on the customer and with user experience at the core. "In the mid-term, we are looking at a complex situation where the public demands and expects sustainable, autonomous and electric solutions, although our infrastructure and industry will struggle to turn these concepts into reality; and in the long-term, I believe we will be seeing a mobility system that is tailored to each city's local needs, and a variety of solutions depending on where in the world they are needed," he says.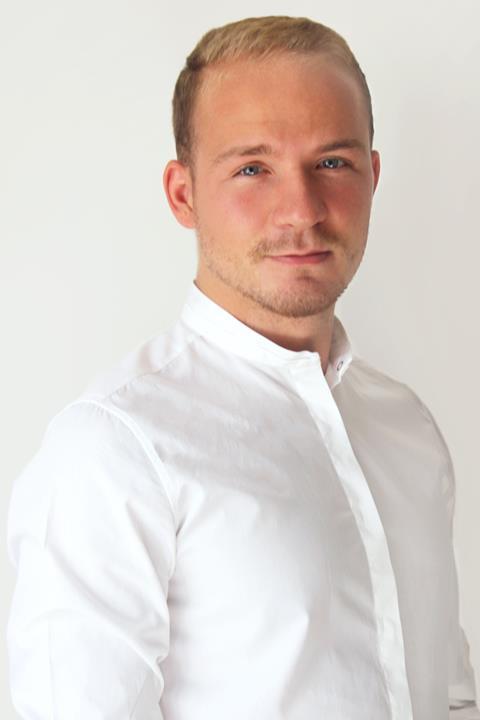 "The ability to dream about the future optimistically is one of the things I learned during my time in Barcelona, and I keep putting it into practice at work every day to generate concepts and ideas," Sokol adds.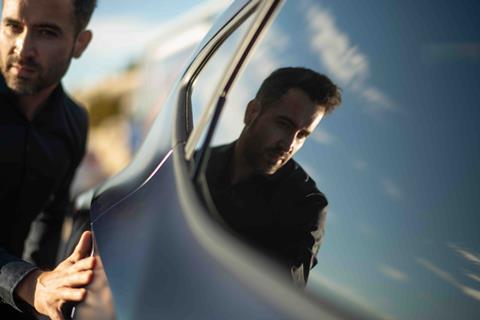 Alberto Torrecillas, an exterior designer at Seat who graduated from IED Barcelona in 2010, says that "there is no denying that times are changing, and environmental restrictions are coming down hard on the mobility sector. As a designer, I see this as an opportunity to come up with new solutions and improve the world of transport."
Torrecillas, who has worked on projects including the electric Seat el-Born concept (Geneva 2019) and Cupra Formentor, says he learned at IED to look for inspirations from every field of design and to interact with the whole creative world, not just the automotive industry. "I think this is crucial for us to keep up with the times and enhance our creativity as designers, because it helps us come up with innovative ideas and solutions," he says.
The career of Aleix Robledo (transportation design, 2002-2005) has taken a more technical turn: he is now a senior digital modeller at Tesla and has worked on developing products including the Model 3. He sees the future challenges and opportunities for the industry as being "the transition towards sustainable mobility, car sharing, and self-driving cars."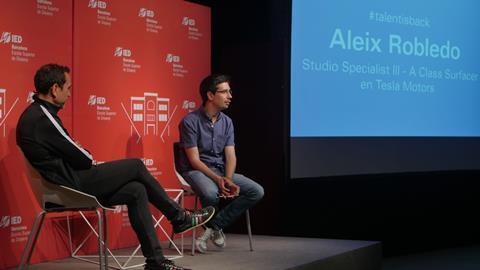 Robledo points out that "new design and engineering tools have emerged, such as process digitalisation, 3D printing and virtual reality. Processes are getting faster, and materials are providing more freedom and more opportunities in terms of shapes and design," and says that at IED Barcelona, he appreciated "the chance to be in touch with industry professionals, and with methodology taken from real companies active in the sector."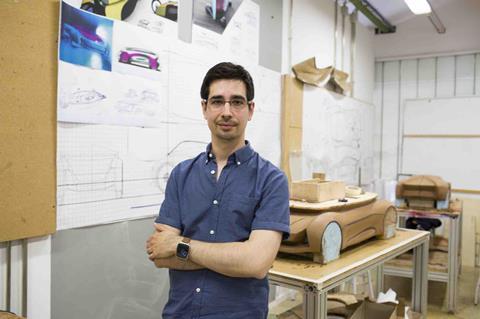 Recent graduate Federico Abascal (2018) pays tribute to the teachers at IED Barcelona guiding the development of design skills. "What I use most is conceptualisation and problem-solving, both in formal and design terms, and in project management," he says, "as well as more technical tools such as drawing and 3D modelling."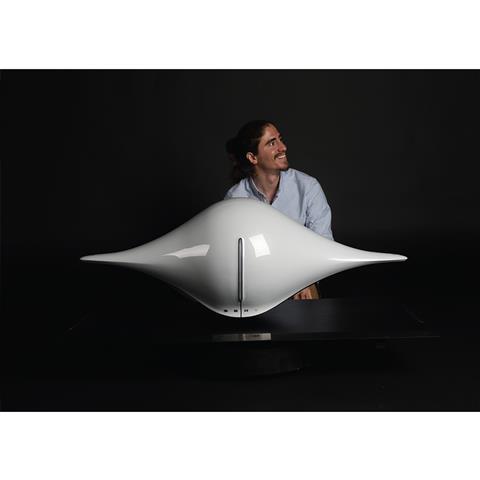 Abascal is putting this into practice as lead exterior designer at Hyperloop UPV. "We are developing the prototype for a new kind of vehicle that intends to bring about a paradigmatic change in the transport world," he says, adding: "Cities are changing, and beginning to appreciate last-mile solutions, individual shared transport options, and fewer private vehicles. This will lead the big names to start a slow but inevitable transition towards new visions and products." Transportation design, he feels, "is not just about style any more, it is about providing solutions and visions for the users of today and tomorrow."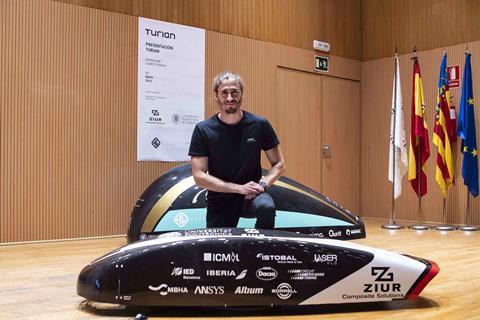 For more about studying transportation design at IED Barcelona, IED Barcelona
Undergraduate Degrees in Transportation Design,
offering Undergraduate Degrees in
Product Design, Interior Design, Fashion Design and Graphic Design, in addition to university diplomas
(IED Diplomas) in Management for Creative Industries, Bachelors of Arts (Honours) validated by the
University of Westminster