With a background in architecture and design journalism, not to mention a love of cars, new CDN editor James McLachlan is looking forward to exploring some of the big questions facing the industry.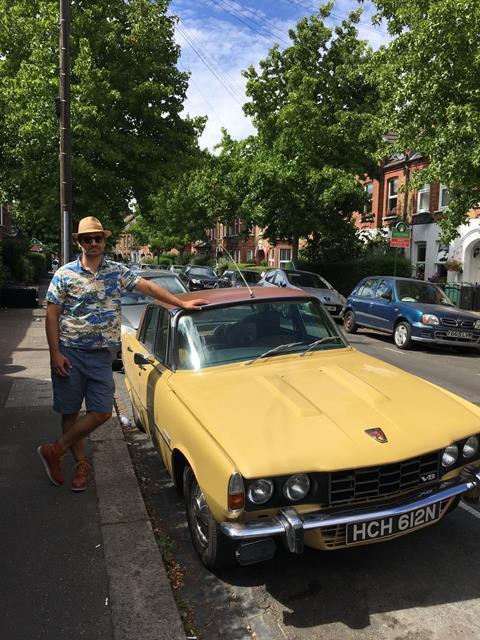 Introductions are always mildly awkward – more so when they take place in the digital realm. However, for the purposes of this note, I've concluded the best way forward is to embrace the awkwardness. And with that, as the new editor of Car Design News, I am delighted to e-meet you.
A little about me. My background is in design and architectural journalism having edited and written for Icon and the Architects' Journal, respectively. Car design featured regularly in the former, less so in the latter. That said, you could make a strong case for the car being the most influential design object of the last 100 years. It transformed our lives, our cities and our views on the environment. Nevertheless, one senses that with technological advancements in automotive design coupled with the vaunted 'smart city', the car is on the cusp of a bold new era.
I would like to thank outgoing editor Maxine Morland for her generous welcome. Max has been a tremendous editor and champion for CDN and she will certainly be missed. As for me, I look forward to building on the team's great work and bringing some of my own ideas to the table over the coming weeks and months.
James McLachlan