If you aspire to work in automotive design, Tim Pilsbury's volumes of Designing Car Interiors should be on your shelf
As with many creative projects, one person's name is on the title (or press release) but many people's creative work goes into the end result. With Tim Pilsbury's second volume of Designing Car Interiors (we covered the first book here), readers get detailed insight into how creative projects such as the Seat Salsa concept car, the Seat Leon production car (2005), Gen 3 Nissan Cube, and more came to fruition. Tim tells the story of these projects so well partly because of his skill and experience as an automotive interiors designer, partly because of his skill as a teacher but also because of his network of fellow designers who have supported the publication of this material.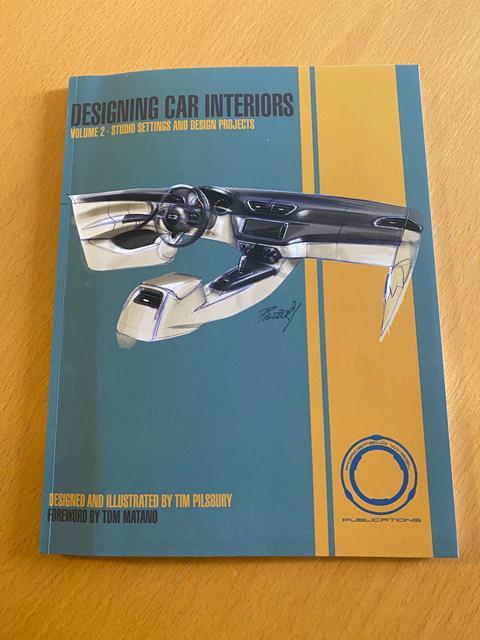 As Tom Matano's introduction neatly explains Volume 1 was more of an overview and introduction - scene setting - Volume 2 covers real projects and delves deeper. For anyone interested in the concept and production cars covered in this slim but compelling book, it is a detailed visual narrative of design development. For students it gives valuable insight into the processes and the work of automotive studios.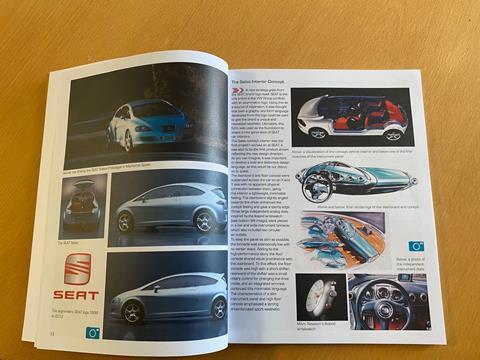 Tim Pilsbury told CDN: "I've really enjoyed putting the books together and must say a special thanks to Alejandro Mesonero-Romanos at Seat Design, Alfonso Albaisa at Nissan plus Qoros for giving me permission to publish works from their respective studios. Also Tom Matano at the Academy of Art in San Francisco for his Foreword and support."
Volume 2 can be bought from Amazon here.