This week, just in time for the Shanghai motor show, Renault officially opened its seventh centre in – as you've guessed – Shanghai, as part of their China expansion plans.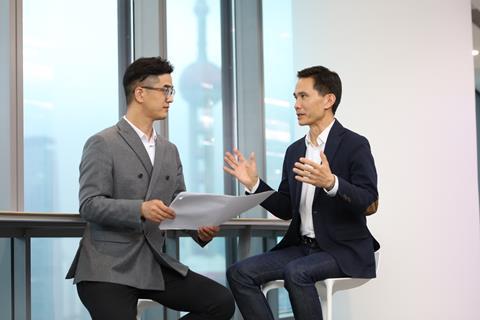 The studio will take on projects across every area of automotive design, from exteriors and interiors to UX and materials, taking advantage of Shanghai's current status as hot spot for automotive design talent. Teams in this facility will also be included in Groupe Renault internal design competitions.
Laurens van den Acker, executive VP of corporate design, commented: "Our new design studio in Shanghai fully supports Groupe Renault's strategy to win over new customers in China. We plan to hire some 20 local designers in the coming months. These talents will help us to anticipate the expectations of Chinese customers. Renault Design Center Shanghai will play a major role in the design of future local products. It will also contribute to global Groupe Renault projects."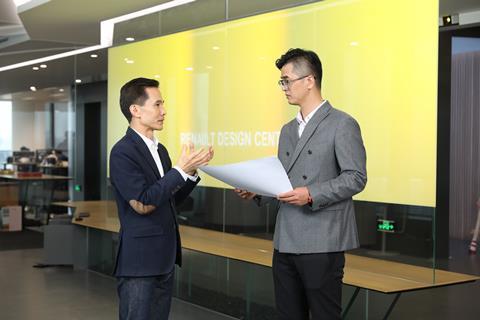 China was already Renault's fourth biggest market in 2018, but being as it is the number-one largest car market in the world, the French marque is taking it ever more seriously as part of their overall business plan in the near future.