Ahead of the first Car Design News Milan Design Night, hosted by Car Design News and Maserati, designers from different industries discuss the definition of sustainability
CDN's inaugural Milan Design Night is less than a week away, so we caught up with our speakers to get their thoughts on one of the driving themes of the session: sustainability. The challenge is that the term itself sits in something of a grey area and is hard to define – is it a case of avoiding certain materials, making things in a particular way or a myriad of other factors?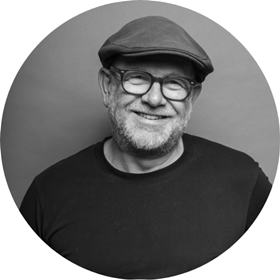 Digging into the topic from an industrial design perspective, Tom Lloyd, co-founder of London-based design studio Pearson Lloyd, suggested that a greater proportion of recycled material should find its way into different products, and not necessarily only in B-surfaces that will not be seen by the customer.
This is already happening in furniture design, he says, but should filter into other fields as well. "As a practice, we are seeing materials from the waste stream that are already in their second life," he explains. "We should, where possible, avoid extracting materials out of the ground and utilise what is already in the supply chain."
Designers should think beyond the raw material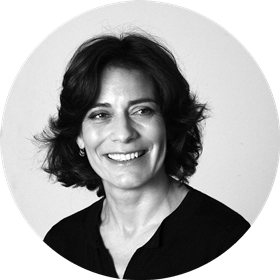 Emma Clerici, co-founder of Milan-based Baolab Studio is of a similar opinion but adds that designers should think beyond the raw material. "It's also about the process," Clerici observes, the point being that dirty production techniques could hamper a clean material's sustainability credentials.
"Think about the tanning process with leather," Clerici continues. "That's just waste material, but the tanning is not always the cleanest process." With a practice that supports a wide range of industries, Clerici can attest to the fact that the role of leather in sustainable design is – rightly or wrongly – under scrutiny. "Leather is a key topic for everyone at the moment, that's for sure."
Good design stands the test of time
There is plenty of innovation on the process front, from "grown materials" like mycelium – made from mushroom – to 3D-knitted fabrics that eliminate offcuts. There is also a strong argument for authentic leather that is produced in a circular way. At this stage it is difficult to draw any firm conclusions around materials to use and materials to avoid. Plywood, for example, might initially seem a sustainable choice, but Lloyd notes that for one project it was avoided in favour of plastic – given that plastic can be recycled whereas plywood is generally single-use.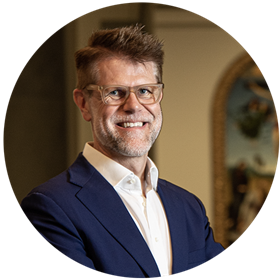 Klaus Busse, head of design at Maserati, reflected that designers in different industries can clearly collaborate in a number of ways, with many of the same challenges being shared. And like furniture, fashion or other premium products, luxury vehicles must approach sustainability while continuing to meet high customer expectations for quality and longevity. He highlights that many iconic cars built decades ago are still in use, underlining that good design stands the test of time.
This is a hugely complicated learning curve
This is true not only in terms of the durability of materials, but also the aesthetic nature of a car in this segment. "Making things so beautiful that they last forever is a totally viable debate," Busse affirmed. Both Clerici and Lloyd shared this perspective, with Lloyd posing the idea of "appropriate durability" that balances innovation with obsolence. "We have to acknowledge the contradictions when it comes to sustainable design, although all this is a hugely complicated learning curve for everyone," Lloyd says.
With the evening's fireside session bringing designers from different fields together –including product, industrial, automotive and interior design – there is a chance to explore new approaches to circularity, evolving material choices and how to make beautiful products that work and last.
We look forward to seeing you on 18 April 2023 at Rossocorsa Milano Centro where Klaus, Emma and Tom will join CDN editor James McLachlan on stage.
For full details of the event, click here. You can also learn more about our sponsors Dinamica, Autodesk, Bader, Merck and Pangea.