Wayne Burgess, former head of design at Geely Design UK and chief designer at Jaguar Land Rover, joins Coventry-based design and engineering consultancy, Paramex.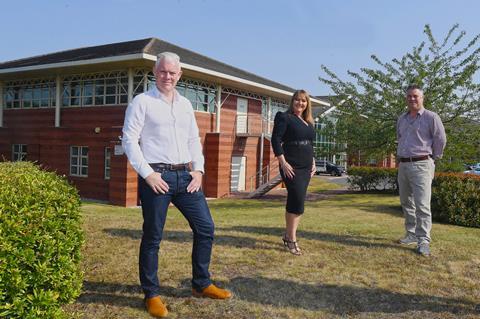 British designer Wayne Burgess has joined design and engineering consultancy, Paramex, as chief design officer. Burgess, who was previously head of design and VP at Geely, has headed up design teams at some of the biggest names in car design, including Aston Martin, Rolls Royce and Jaguar Land Rover.
The appointment, which comes as Paramex is poised to move into new facilities in Coventry and launch a design academy to train future talent, signals a period of growth for the company.
The advent of Covid-19 has prompted the car industry to focus its efforts in digital modelling, visualisation and presentation tools in an effort to mitigate the effects of the pandemic on business. Burgess will oversee Paramex's creative design, digital modelling, digital visualisation and engineering services.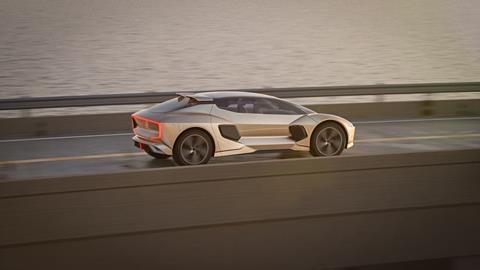 Burgess' has a distinguished track record in design, most notably as chief designer on Jaguar Land Rover's XF and F-type models during a 17-year tenure as JLR's chief designer and design director.
"The global pandemic has changed the way we all work and proven what we already knew; that we can successfully create cars, products and visual assets remotely, in the digital realm,' Burgess said. "I am tasked with overseeing this very exciting period of innovation at Paramex, helping our clients move their businesses forward by offering state of the art services."
Paramex's ceo Phil Hands: "Wayne brings a wealth of experience, not just within automotive design but in understanding the developing tech in the design industry."