Legendary Visual Futurist draws his 60-year career to a close
Syd Mead, the legendary designer and 'visual futurist', has announced his retirement just a couple of days after the death of Luigi Colani, another designer of innovative and futuristic concepts.
The announcement of his retirement was posted yesterday on both his Facebook page and personal website, as well as the Instagram fan site @SydMode.
Mead has been the recipient of the Lifetime Achievement Award from Car Design News, as well as many, many other awards and recognitions during his outstanding career.
The retirement move had been expected for some time. We talked with him briefly at an ArtCenter function about two years ago and he was searching for a way to step back from his practice and speaking schedule even then… but he kept getting more commissions and had a major retrospective of his work in Tokyo this Spring.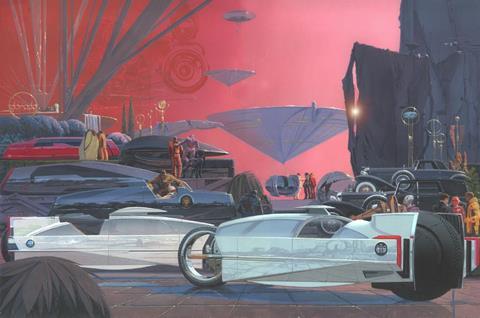 Now he steps back, and Syd Mead Incorporated will close at the end of the year, although Oblagon, which handles the sales of books and assorted merchandise, will remain open for business.
Also recently, his beloved Chrysler Imperial, The Fabulon, was sold to a collector and now resides in Michigan. He retains his classic Mercury Turnpike Cruiser which is profiled in the video below.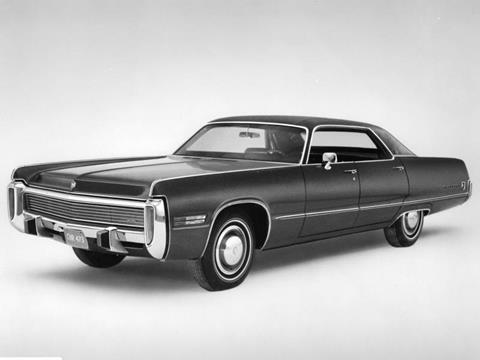 Mead has not announced plans for retirement, but after a busy 60-year career, a well-deserved rest is in order. We suspect, though, that he will continue to be dreaming of the future, and maybe, just maybe, he will emerge from retirement to dazzle us once again with a vision just out of reach of us mere mortals.
Time will tell.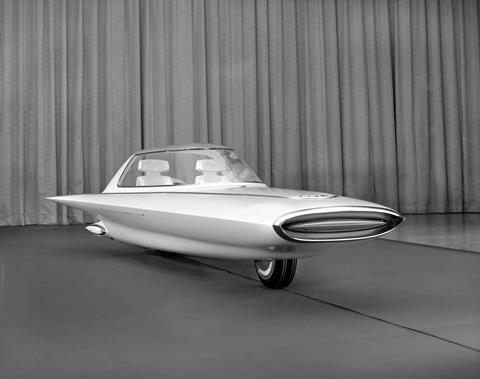 See video below for the announcement and also see stories related to cars mentioned in the video discussion:
.