Vote now and decide the future design of HYCAN's new SUV EV brand
This week you can influence the design direction of a new Chinese automotive brand, HYCAN, with your online vote. Though the submissions deadline is past and entries are no longer accepted, ten entries have been shortlisted and are available for your vote.
HYCAN, a new Chinese brand that is a collaboration between GAC and NIO, opened a competition a month ago to design the front fascia, side rocker panels and wheels, and rear fascia of their new SUV.
In all, 200 entries from 48 countries were submitted by 162 designers from around the world.
The ages of the participants ranged from 17 to 62, an indicator of the popularity of the HYCAN's SUV concept, and the opportunity to shape its graphic identity.
The R&D Vice President from HYCAN, Marcus Qi, expressed his excitement: "I have not expected the popularity of the challenge as HYCAN is a new company in the new energy automobile industry. It was a great surprise to see so many talents and extraordinary proposals from all over the world."
A panel of judges from HYCAN reviewed the proposals on 12th September and selected the top 10 entries for online voting.
The criteria used by the judges to select the winning entries were:
1) Relevance to the design theme and scope
2) Innovation with a unique perspective
3) Visual artistry
Now the selection process turns to the readers of Car Design News.
If you wish to vote on your favourite of the top 10 entries, scan the code below and enter the HYCAN community and select the project that you feel best fulfills the criteria outlined above. You can also see all the work and vote by visiting CDN's HYCAN competition page:https://www.cardesignnews.com/HYCAN-competition.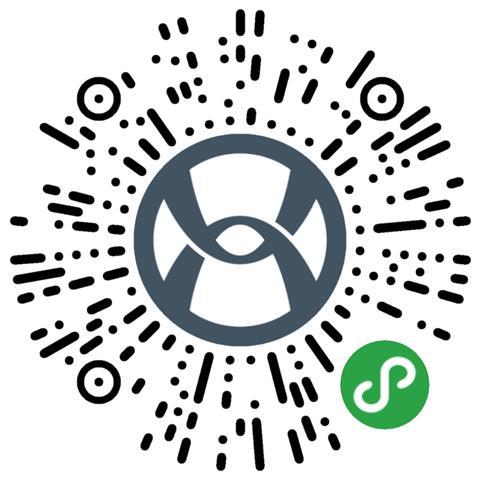 The site will be open for voting from until 19th September.
After that the top 3 entries will be announced as the podium winners and the awards ceremony will be the 22nd of September. The winner will receive 80,000 RMB (about USD $11,600) and a commission on each vehicle sold. The second-place prize is 30,000 RMB (approx. US$4,351), and third-place prize is 10,000 RMB (approx. $1,450). Seven runners up will receive cash prizes of 3000 RMB ($435).
Scan the code above to enter the HYCAN community and have a voice in the design of a new car and automotive brand.
But hurry- voting closes in just a few days!
The Top 10 Entries: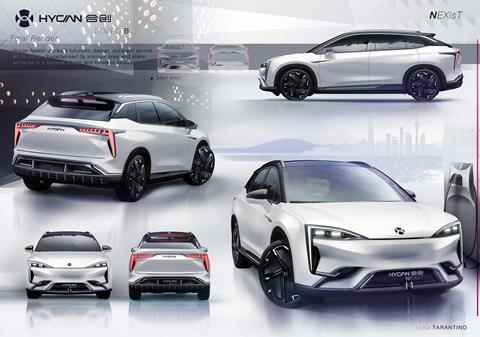 1) Luigi Tarantino (Italy)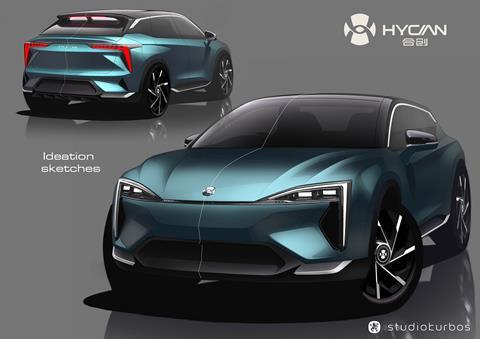 2) Alan Derosier (France)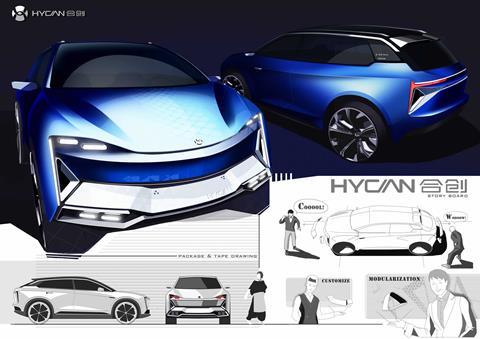 3) Zhu Zhenzhou. (China)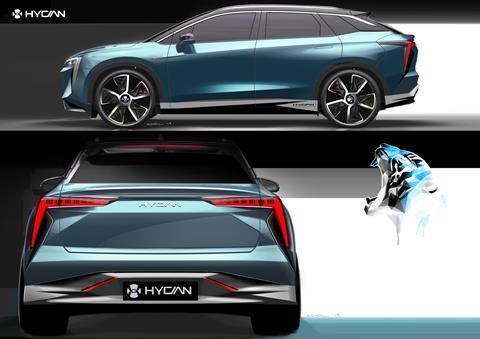 4) Adel Bouras. (France)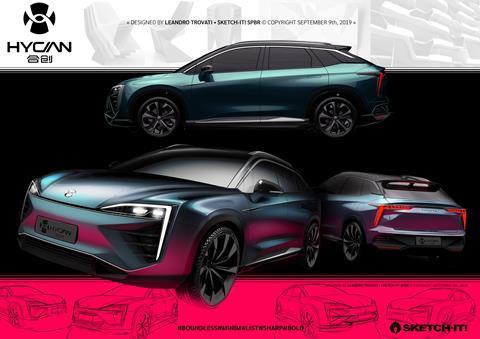 5) Leandro Trovati (Brazil)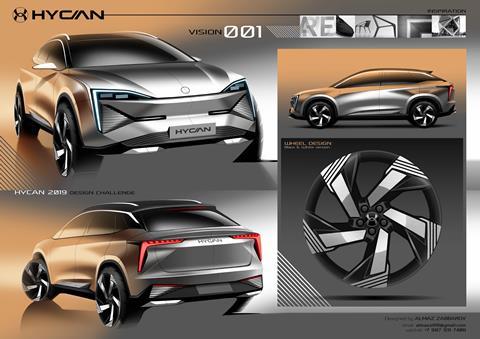 6) Almaz Zabbarov (Russia)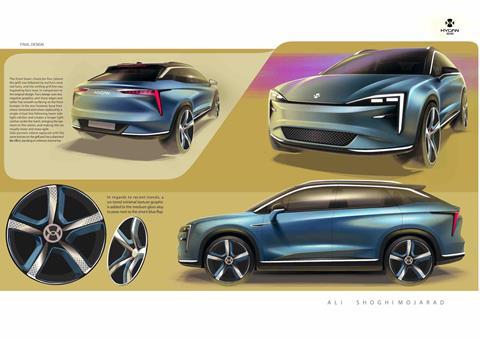 7) Ali Shoghimorojarad (Iran)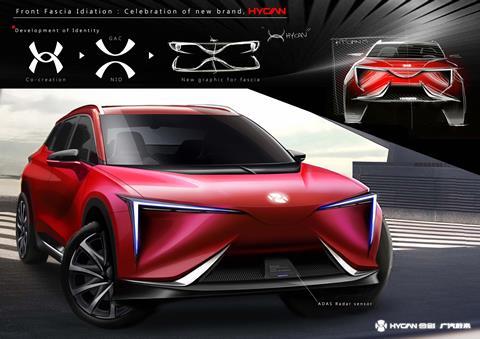 8) Jason Lee. (South Korea)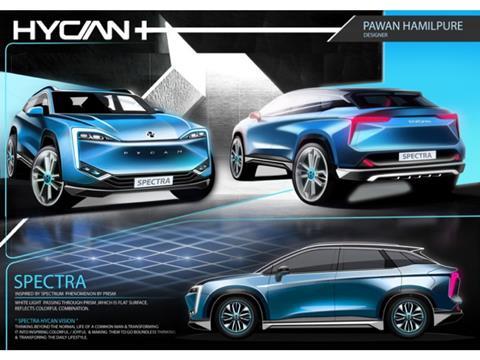 9) Pawan Hamilpure. (India)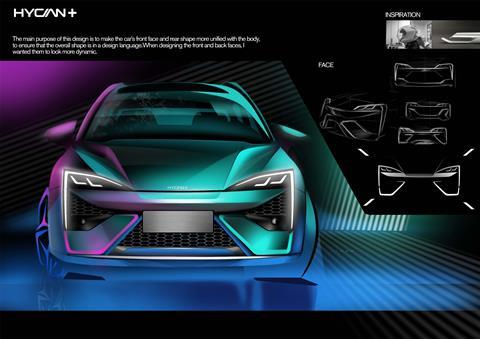 10) Zhu Donger (China)
See all the work and vote by visiting CDN's HYCAN competition page:https://www.cardesignnews.com/HYCAN-competition.