Former NIO designer takes on the new role at Kia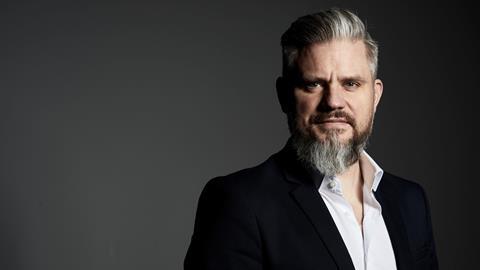 Jochen Paesen is now vice president of interior design at Kia. He is tasked with strengthening the brand's capabilities in interior design for a range of future electric and electrified vehicles.
Paesen will be based out of the Kia Design Center in Namyang, Korea, and will report to Karim Habib, senior vice president and head of Kia Design Center. "Jochen is not only a talented designer with a great track record, but he also has a deep understanding of the synergy between brand and design," Habib comments. "At a time when Kia has announced its 'Plan S' strategy to tackle the changing environment of the automotive world, Jochen will strengthen our design team and help us create great opportunities for the company. I look forward to welcoming him to our young and creative Kia's design team in Korea."
Previously senior design director for interior design at NIO, Paesen led a team of designers in Munich, Germany. Before NIO he worked at BMW Group, and was credited with designing the 2009 BMW Vision Efficient Dynamics concept car and the BMW i8 Roadster.
Kia recently unveiled its new Sorento – a seven-seat SUV with a distinct focus on the quality of the interior.