The show must go on… just not in Switzerland
In a fist-shaking act of defiance to the Black Swans of the Coronavirus, Geneva newcomer Czinger has completed its stand in the empty Palexpo and has photographed it for posterity.
The stand had already been nearly completed when the show was cancelled. Czinger decided to press on and at least document what might have been.
The stand shows a strong modernist influence – a broad slab of floor for the cars and spectators, and a black modernist office/reception lounge reminiscent of architect Craig Elwood's design for ArtCenter College of Design in Pasadena.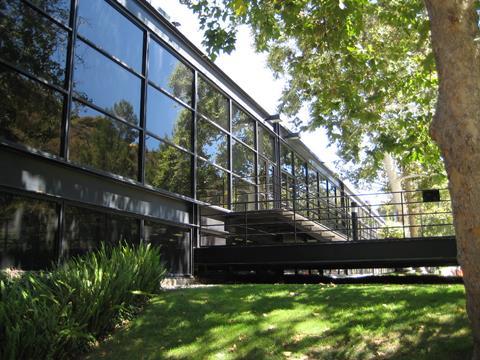 With the cancellation of the show, Czinger has transferred their reveal venue to London, where there will be a press event on Tuesday 10th March, followed by public days on the 13th and 14th.
We will continue to follow the Czinger story and bring you more detailed reports in the near future.