The Car Design News Student Awards China competition is officially underway. This unique competition brings together the cream of Chinese student design talent and sets them to work designing vehicles according to an imaginative set of briefs set by eight automotive companies. The Awards ceremony will be held just before the Beijing motor show in 2020. This year, Geely, Ford, Bordrin, New Baojun, VW, Nissan, Hyundai and Chang An are asking students to imagine a dizzying variety of future worlds (and even one off-world scenario).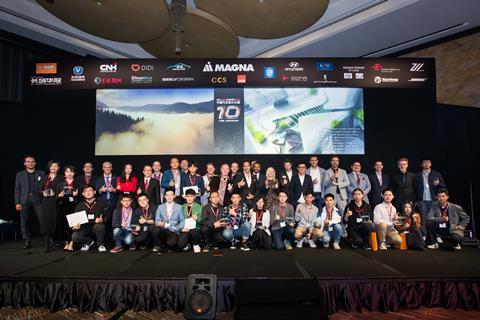 Next year we move into the second decade of this competition and, based on feedback from the carmaker and students, we have decided to change the judging process – to ensure that student work is judged only by professional or academic designers. This year, we have upgraded our usual filtering system – instead, the carmaker who set the brief chosen by the student's will judge the designs. They may then elect to mentor the students through the final phases of the competition to ensure the students produce the best possible version of their proposal. There will be eight students winning an award for the best design to the carmakers' briefs.
There will also be category winners, and, together with some of the world's leading design academics, the Judges will decide who wins each category. Category winners receive $500 cash, brief winners will receive a gift and a trophy, and all winners get free access to Car Design News for a full year, to help them in their career.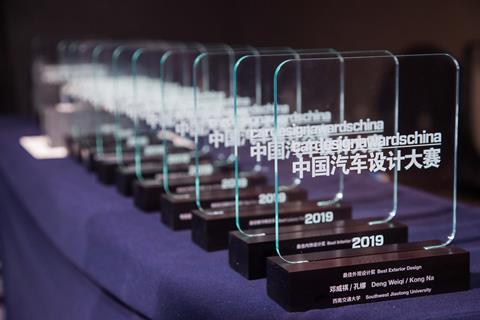 CDN Student Awards China students consistently go on to have interesting careers in design, to see what some previous winners have achieved, visit: https://www.cardesignnews.com/car-design-awards-china-where-are-the-winners-now/25373.article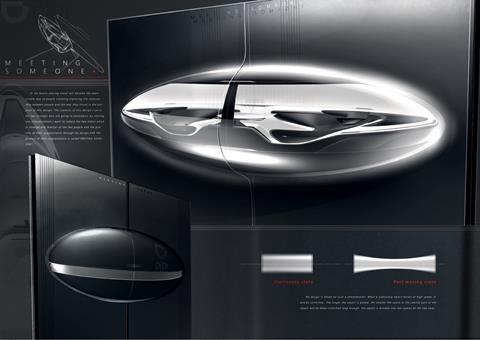 The overall winner of the 2019 competition, Liu Dong, is on the Advanced Design Studies (ADS) course at CCS in Detroit now. This course, is longer and more embedded than the old prize, a Cultural Immersion course, as it gives the winning CDAC winner a full 15-week semester at CCS.
Judges announced for next year's competition include Geely's Guy Burgoyne, Nissan's Luigi Giampaolo, SGMW's Robert Gao, and VW's Peter Ortlieb. For more about the 2020 CDN Student Awards China competition, or to enter – registration closes January 03, 2020 – visit cardesignnews.com/car-design-awards-china.