Two leading architects and designers will collaborate with Lexus on a creative design experiment that hopes to promote innovation
Lexus has announced a new collaboration with architect Tosin Oshinowo and furniture designer Chrissa Amuah. The team will create a series of objects, drawing on global history and the "current global moment". The objects will aim to inspire innovation, and will be showcased at the Design Miami/ event which opens on 27 November.
Tosin Oshinowo is a leading architect and designer based in Lagos, Nigeria. She is the founder of Ilé Ilà – a furniture brand that draws on her native Yoruba culture, using bold colors in a contemporary African contex – and the principal architect at the design consultancy cmDesign Atelier (cmD+A).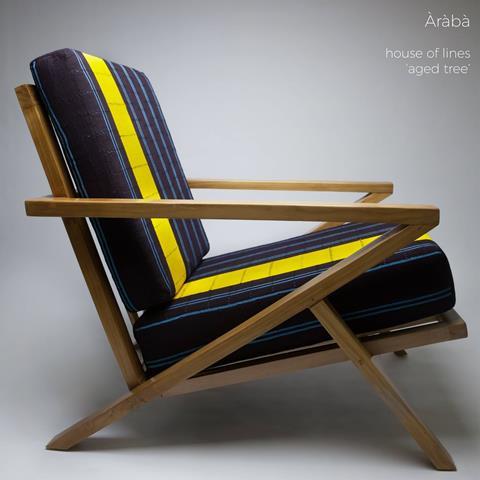 Oshinowo is also an author and public speaker. She has a regular column at Omeka online called "Afromodernist: Identity, Architecture & Sexuality", and has featured on TEDx speaking on "The Identity of an African Building". In addition to her many collaborations with creatives, including her project with Victor Ehikhamenor which was documented by Netflix's "Amazing Interiors", Oshinowo has been nominated for the EbonyLife TV Sisterhood Awards for Entrepreneur of the year and received a recognition from leading Ladies Africa as one of 100 most inspiring women in Nigeria.
Chrissa Amuah is a textiles and furniture designer based in London, England and drawing inspiration from her heritage in Ghana, Togo and Benin. She is the founder and creative director of AMWA Designs – a textiles and luxury homeware brand inspired by the Adinkra symbols and proverbs of Ghana. In 2017, she established AFRICA BY DESIGN, which is an online platform and series of traveling exhibitions that showcases talent of sub-Saharan designers both on the continent and living abroad.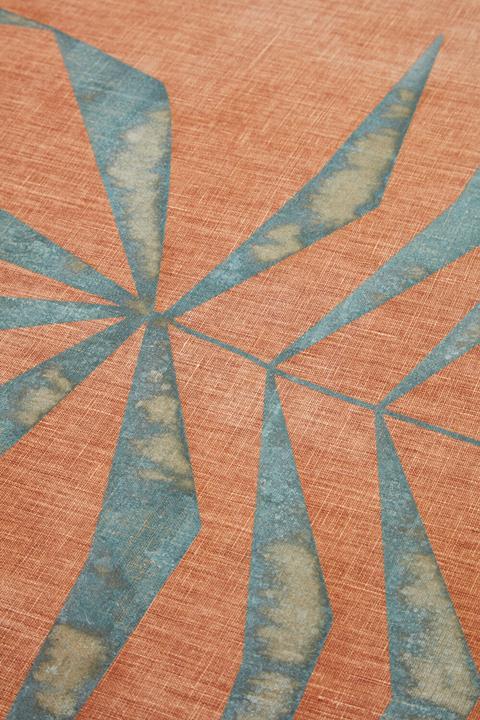 Amuah is due to launch a collection in 2021 with multi-award winning Bernhardt Design – one of America's largest and most highly reputed textile and furniture manufacturers. She will also collaborate with architect Alice Asafu-Adjaye to represent Ghana for the London Biennale 2021.
"We were so energised by Lexus's prompt to create space for a design thought experiment — to look at the world around us, to explore the experiences that we as a collective humanity have faced this past year in order to find inspiration and new possibilities," says Oshinowo.