Could we be about to see some new Dacias to drool over? We certainly hope so as Dacia benefits from a new design centre
Renault took over Dacia in Romania some 20 years ago now, and inherited a group of disparate facilites, with the carmaker's functions spread over five different sites. The inauguration ( in June 2019) of 'Renault Bucharest Connected' - the name chosen by the employees - focuses on the better interaction enabled by bringing all the staff together at a single site and the introduction of new digital resources.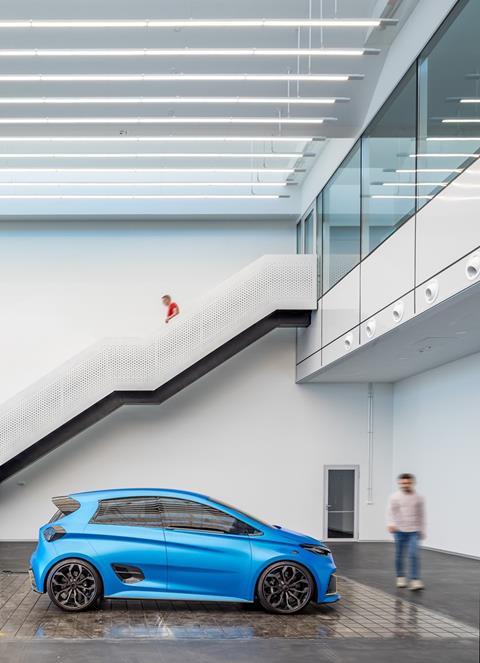 The new Bucharest design centre is more spacious than the previous facility, and benefits from greater resources (such as milling machines and paint booths). The 30 or so employees (designers, model makers, digital modellers) of various nationalities will continue to plan and design vehicles for the global market. Bringing the design and engineering teams together at one site will allow smoother and more effective communication on the projects under development.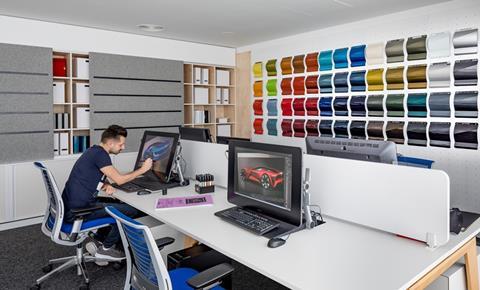 To mark the inauguration of the new Bucharest design centre, the design staff showed off a custom creation based on Duster. Duster is one of the Group's iconic models and has enjoyed worldwide success with more than 2.8 million units sold under the Renault and Dacia badges since the first generation was launched in 2010. The Dacia Duster concept, launched at Geneva in 2015, was designed in Bucharest (in collaboration with HQ Paris) and was the first concept to come from the revived brand. The concept crossover design aimed to showcase the brand's core values - namely simplicity, robustness and authenticity. With any luck next week's Frankfurt motor show may bring another surprise from Dacia.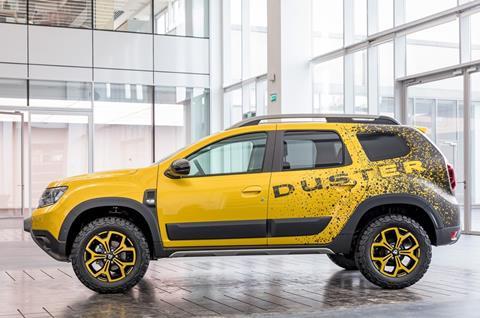 Renault's Laurens van den Acker commented on the new design hub: "Thanks to Bucharest teams, models of our Global Access range, with their robust and attractive styling, are enjoying success across the world. As our R'GENERATION design centre in France, the Bucharest centre is bigger, more spacious and brighter. It is equipped with the latest digital technologies, and having the engineering teams on site will be a real advantage when designing models at the highest level of quality."