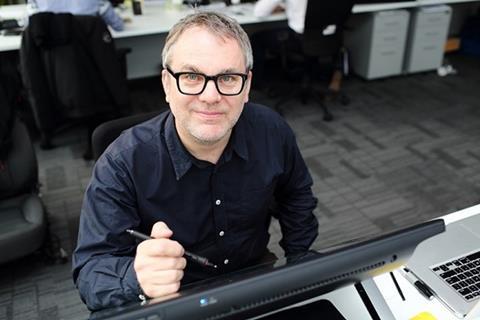 Tim Pilsbury, former Qoros VP, Head of Design and current author, has moved to a new start-up called Grove Hydrogen Automotive. The company is based not in Oxfordshire but in Wuhan, China – with an additional design centre in Barcelona. Pilsbury will be in charge of the design teams in both locations.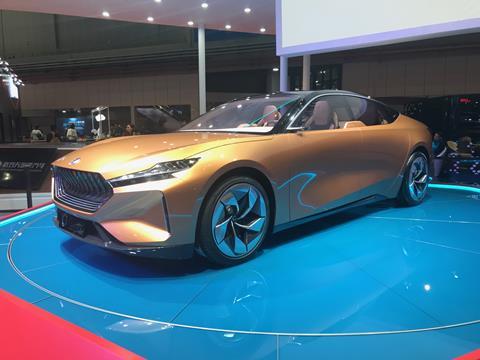 According to the company, Grove Hydrogen "is the only car company fully dedicated to large scale production of Hydrogen Fuel Cell passenger vehicles and aims to be the world leading producer of Hydrogen Fuel Cell vehicles by 2025." Its first car will be unveiled soon at the Shanghai motor show and promises a 1000km range using only hydrogen, thanks to an in-house fuel cell powertrain and features such as KERS and composite body.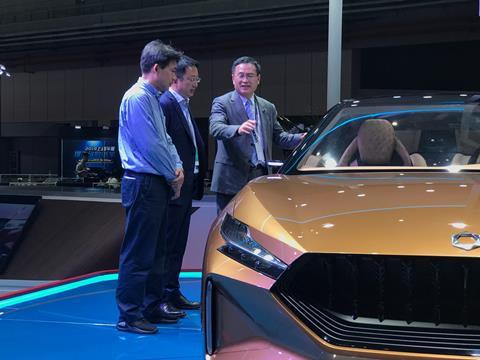 Pilsbury will answer to the CEO and president of parent company Grove Automotive Engineering Research General Institute.