New Chinese car brand HYCAN, a JV from GAC and NIO, has launched a competition to design a new graphic identity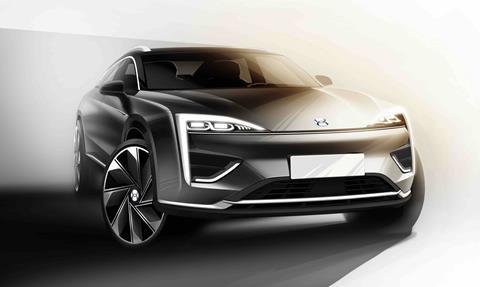 Chinese car manufacturers GAC and NIO's joint-venture company HYCAN has created a unique design competition, open to all designers and design organisations, to create the identity of the facelifted HYCAN EV production car.
The competition runs for one month only, and once the designs have been curated by an expert panel of judges, the best designs will be put to a public vote. In an interesting twist, the winning designer (or design organisation) will receive a cash prize of 80,000 RMB but also a commission on each car sold.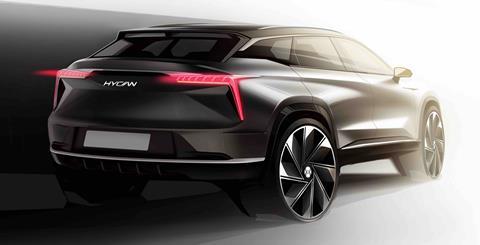 HYCAN's pure electric EV will be on sale from 2020 and pools the design, engineering and manufacturing resources of GAC and NIO. This competition asks designers to design new front and rear fascias, the side rocker panels and wheels. The collaborative nature of the JV is reflected in the novel approach to designing the key graphic elements of the car, which needs to express the connected, clean-energy credentials of this new brand in a classic, minimalist style.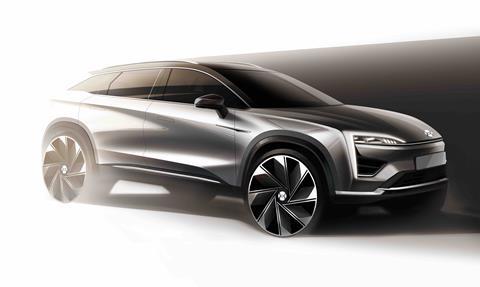 To find out more about this competition, click on the link in the masthead, or here.